Another Bank shuts down buying Bitcoin with Credit Cards - in Canada the TD Bank halts allowing customers to use credit cards to buy cryptocurrency.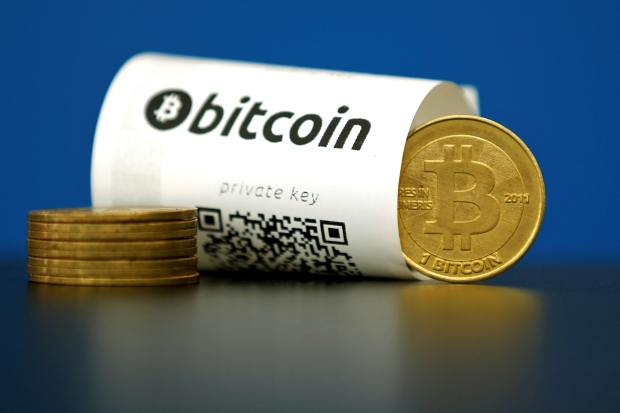 The decision follows moves by several U.S. banks to stop allowing credit card purchases of Bitcoin and other cryptocurrencies.
In Canada, the Royal Bank said Friday it still allows its credit and debit cards to be used for transactions involving cryptocurrency in limited circumstances.
posted earlier today on Facebook by the author - on the Facebook Page The Money Post