What do Institutional Traders think of Bitcoins and ICOs? [Survey Results]
In November, New York-based Triad as well as Datatrek Research conducted a survey, garnering responses from 317 institutional traders.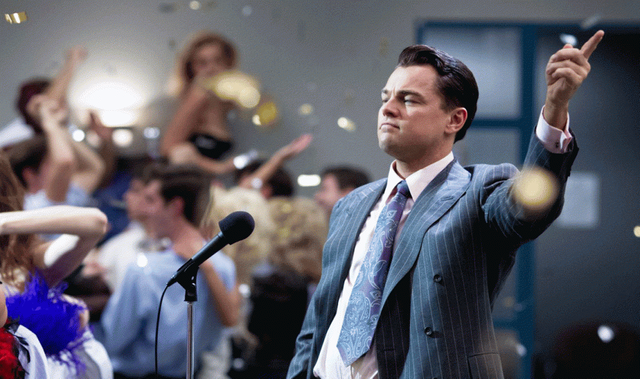 Of those, just over half work for buy-side firms, with roughly 10 percent and 8 percent coming from sell-side and service provider companies, respectively.
You will find their answers below but as you are going to see, most of them are familiar with Bitcoin, Cryptos and ICOs. I made some graphs to show the most important answers formulated in this survey.
It was surprising to me that so many of them have already invested in it !
Survey Results
"Did you buy bitcoin or are you considering to?"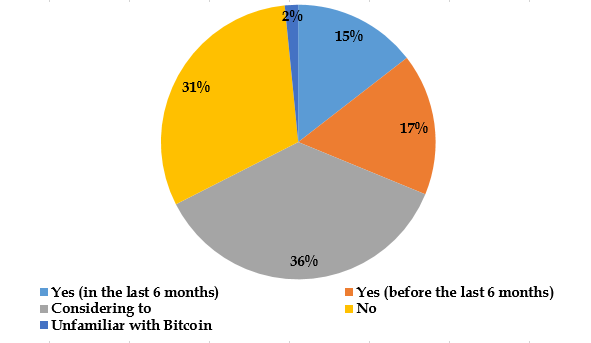 Trader's knowledge concerning ICOs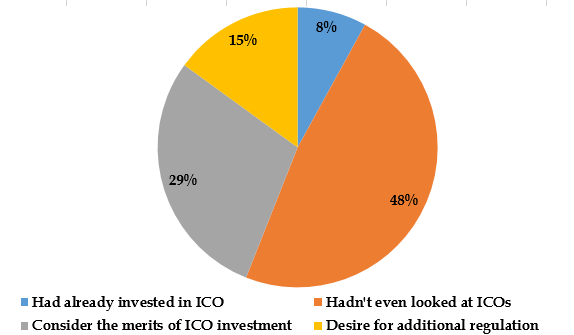 "Where do you think Bitcoin is going?"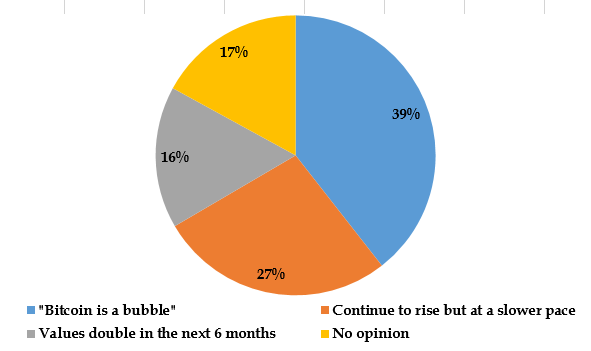 "Would you consider Bitcoin as a store of value similar to gold?"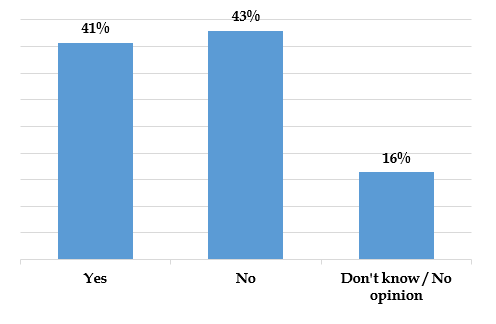 I think this survey was very interesting and show that actually the finance sector is already well aware of Bitcoins and Cryptocurrencies.
Sources:
Source Image
https://cointelegraph.com/news/bitcoin-is-apocalypse-proof-say-doomsday-preppers
http://www.triadsecurities.com/survey/crypto_results/