🗞 Daily Crypto News, May, 29th💰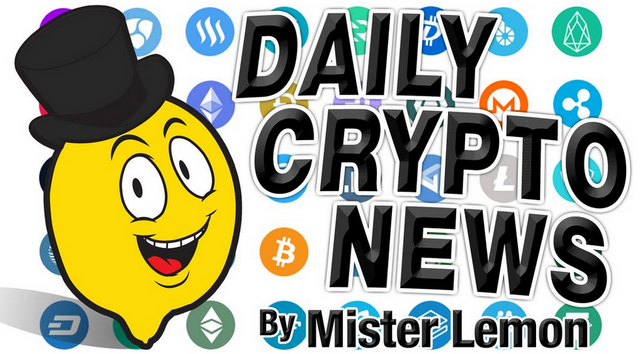 Welcome to the Daily Crypto News: A complete Press Review, Coin Calendar and Trading Analysis. Enjoy!
The number of wallets holding between 1,000 and 10,000 bitcoin (BTC) has seen a sharp increase since the crypto market bottomed this winter, indicating significant accumulation during the price dip. The analysis was published in a new report from weekly crypto outlet Diar on May 28.


Diar's analysis begins by comparing bitcoin's distribution landscape today with data from August 2018, when the top coin was last trading in a circa $8,000 price range. The analysis focuses on so-called "Firm Size" bitcoin wallet addresses — defined as those holding between 1,000 and 10,000 BTC — and notes that such addresses now own over 26% of circulating supply, or $36 billion worth of BTC.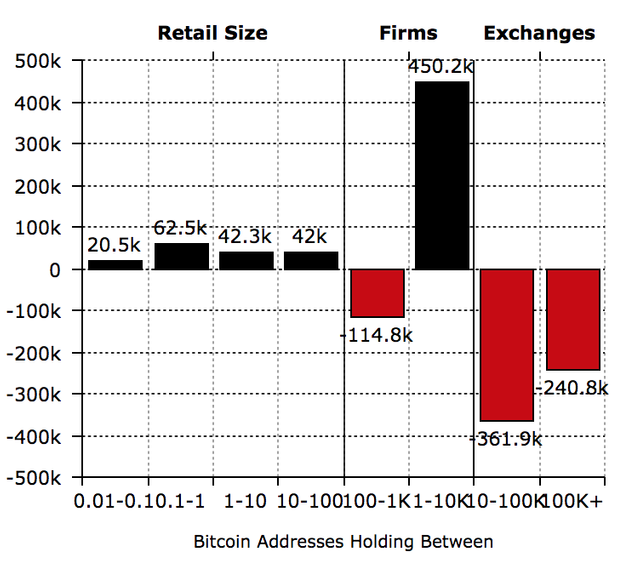 JPMorgan Chase's blockchain team has developed a privacy feature for ethereum-based blockchains, obscuring not only how much money is being sent but who is sending it.


Revealed exclusively to CoinDesk, JPMorgan has built an extension to the Zether protocol, a fully decentralized, cryptographic protocol for confidential payments, compatible with ethereum and other smart contract platforms and designed to add a further layer of anonymity to transactions. The New York-based financial institution will open-source the extension Tuesday, and is likely to use it with Quorum, the bank's homegrown, private version of ethereum.


Zether, which was built by a group of academics and financial technology researchers including Dan Boneh from Stanford University, uses zero-knowledge proofs (ZKPs), a branch of mathematics which allows one party to prove knowledge of some secret value or information without conveying any detail about that secret.
Facebook's payment-focused cryptocurrency Globalcoin will face demographic challenges, according to recent research by cryptocurrency analysis firm Diar published on May 28.


Facebook's native cryptocurrency — which will purportedly seek to disrupt or bypass banking networks in order to remove financial barriers and lessen consumer costs — will reportedly launch in 2020.


In its recent report, Diar suggests that the coin will face demographic challenges as the social media giant's user base is aging.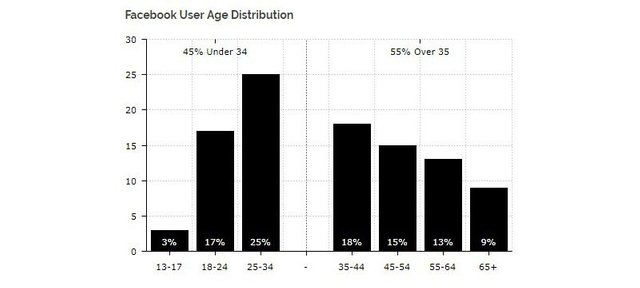 "What the heck! It's a food fight on here. [Bitcoin developer] Matt Corallo is mad at Blockstream. Ragnar and Giacomo Zucco clubbing people left and right. Wat is going on!?"


This text from a bitcoin enthusiast friend aptly described the confusion on social media platform Twitter in recent days, when leading members of the bitcoin developer and startup ecosystem have been fighting over bitcoin's "culture" and whether it needs to be changed or improved.


The root of the debate: Does bitcoin have a culture problem? Is there too much "toxicity"? And yet, as Twitter is a free-for-all, there were all sorts of sub-parts to the debate, centering on other questions: Is bitcoin inclusive enough? Why is Twitter so harsh? And what, exactly is bitcoin culture?

**"Bitcoin industry culture is therefore *necessarily* one of extreme skepticism, cynicism, rigorous review, and forthright language," Woodfine tweeted, adding:**


"If you're unhappy with bitcoin culture, sorry, you're the problem. Bitcoin is better off without you—you're not cut out for the challenges ahead. You're not good under pressure, you're too sensitive, and you lack conviction."
As the G20 summit approaches, member countries have been discussing how to implement the standards set by intergovernmental organizations such as the Financial Action Task Force. While there may be some challenges in complying with the standards, the European Central Bank says the risks crypto assets pose to the euro area's financial stability are manageable.

The FATF held its annual Private Sector Consultative Forum in Austria earlier this month with its members and over 300 representatives from the private sector participating. Members of the FATF are 36 countries and two international organizations including the European Commission. The FATF explained:

"The discussions focused on the mapping of virtual asset services and business models … and on the implementation of specific FATF recommendations."
📑 Daily Crypto Calendar, May, 29th💰
"This AMA has been rescheduled to May 29, 2019 due to technical difficulties."
Q2 AMA session with Zebi CXOs live from new Zebi Hyderabad Office at 11 AM (IST).
Athens A is set to introduce two different backwards-incompatible changes to the network: Increase of Gas Limits and Decrease of Roll Size.
Super Competition is Back! give you the chance to win total prize 1,000 $KCS and 450,000 $PXG. Ends May 29.
Dubai International.
STEEM Trading Update by my friend @cryptopassion
Here is the chart of yesterday :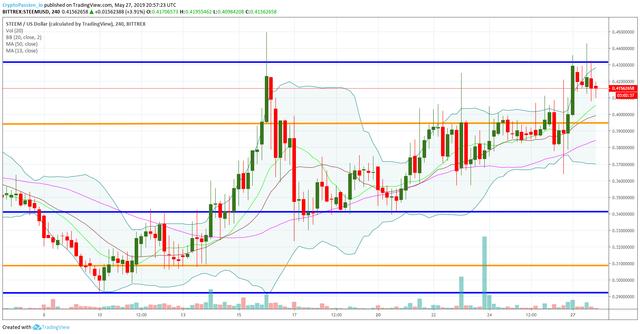 Here is the current chart :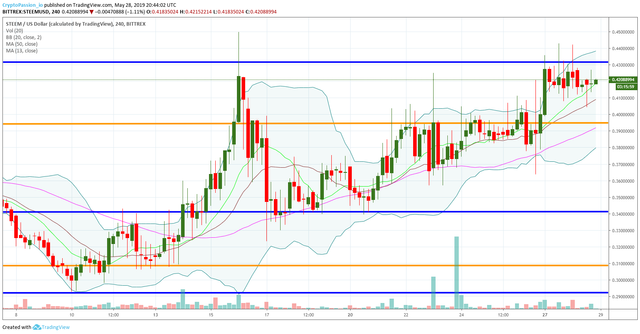 Since the break of the resistance line at 0.39$, the resistance around 0.43$ is blocking us. We can see clearly that it is the blocking zone at this moment but any UP move on the BTC should help us to break also that one. So let's be patient because as I was saying to one of my readers, we are not anymore in the top 30 so sometimes, we have to wait that the moves on the BTC impact the TOP30 to have our turn with little delay.
Last Updates
Join this new Free To Play on the STEEM Platform !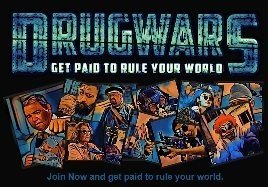 You don't want to miss a Crypto news?
Join SteemFollower and get Upvotes back !
---
Posted from my blog with <a

---
Posted from my blog with SteemPress : https://scrips.io/blog/mr-cryptolemon/%f0%9f%97%9e-daily-crypto-news-may-29th%f0%9f%92%b0/
---