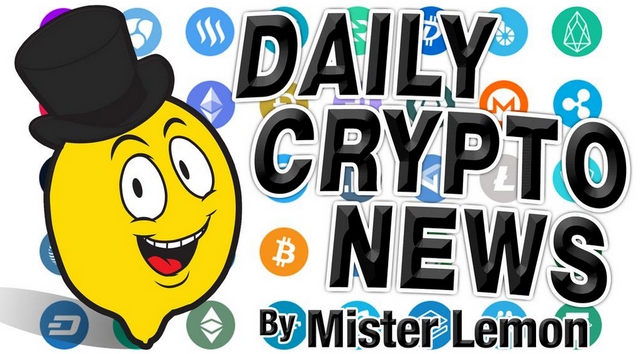 Bitcoin Price Spikes on Fed Rate Cut But Hits $8.9K Sell-Wall ;
Binance Reverses Vote in Apparent Steem Takeover, Steemit Comms Head Resigns ;
DeFi Leader MarkerDAO Partners With Simplex to Create a Dai Fiat On-Ramp;
The Post-Trust Election: CoinDesk Hits the 2020 Campaign Trail ;
IBM's Public Cloud Is Secure Enough for Crypto Custodians;
🗞 Daily Crypto Calendar, March, 3rd 💰
STEEM Trading Update
Welcome to the Daily Crypto News: A complete Press Review, Coin Calendar and Trading Analysis. Enjoy!
The price of Bitcoin (BTC) made a severe drop in the past week, similar to the heavy dropdown of the equity markets. However, equity markets have been showing strength this week with a strong relief bounce and today's announcement from the United States Fed of a 50 bps rate cut.
Not only are equity markets showing strength, but a similar bounce is also being seen in the crypto markets as the price of Bitcoin rebounded from $8,400 to $8,950. But are the crypto markets finished with the retracements or is there more to come?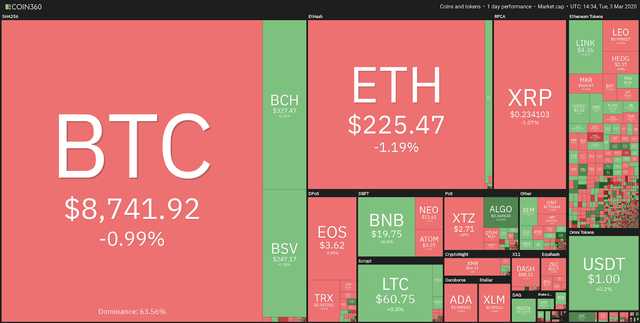 Earlier today, the Fed announced to cut the rates by half a percent. The announcement came at 15.00 UTC, which immediately gave a reaction to the markets, as the price of Bitcoin shot up by $170 in the minutes after.
https://s3.cointelegraph.com/storage/uploads/view/f5f18fd323143846dbcedb5345fc55ca.
On March 3, Binance CEO Changpeng Zhao announced that the exchange had removed its votes that contributed to a sudden shift of control over the Steem blockchain.
Earlier today, leading exchanges Binance, Huobi, and Poloniex came under fire for allegedly mobilizing customer deposits to vote in what has been described as a hostile takeover of popular crypto blogging platform Steemit.
Steemit's native blockchain Steem uses a proof-of-stake protocol — where a small number of "witnesses" are voted on to secure its network. Votes are allocated according to the number of tokens that an individual holds in their wallet. Steem's witnesses were ousted in favor of a single user, @dev365 — an account allegedly owned by Justin Sun, the founder of Tron.
Major decentralized finance (DeFi) player MakerDAO (MKR) partnered with payment processor Simplex to create a fiat on-ramp for its Dai (DAI) decentralized stablecoin.
According to an announcement on Mar. 3, the partnership makes it possible to buy Dai with the credit and debit cards of Simplex's partner firms. Maker's business development representative in Europe, Gustav Arentoft, said:
"Having Dai integrated into Simplex is a benefit to current and future users, [...] it gives them a straightforward fiat on- and off-ramp with access to the industry's biggest players."
Podcast link here
The 2016 election was a rude awakening for anyone with faith in democracy. From the Cambridge Analytica scandal to fake news to candidates vowing to contest the results to various shady hoaxes on Election Day itself, there was no shortage of shenanigans. By the end, there was a pervasive sense that traditional certainties were no longer certain. Democracy – which depends on a consensus version of the truth, even if people disagree about its meaning – could no longer be trusted to do its job of representing the public's will.
This is just one way in which trust is receding these days. Americans' views of corporations, government, the parties, banks and, yes, the media, have never been worse. Edelman's Trust Barometer, which polls citizens on their faith in institutions, is an annual tale of America losing a common sense of itself and, more fundamentally, of what is objectively true.
IBM's public cloud is secure enough to attract crypto custodians.
Announced Tuesday, Singapore-based custody provider Onchain Custodian has released the latest version of its hardware-based vault, hosted entirely on Big Blue's banking-grade public cloud.
Previously, IBM has offered cloud services to digital asset custodians on a hybrid basis, where certain servers guarding private encryption keys are held on-premise by the custodian, with other services run from data centers that are rented out and in remote locations. But this is the first time a custodian has felt comfortable outsourcing the entire key management and
🗞 Daily Crypto News, March, 3rd💰
OG fan token offering begins.
"Crypto.com lists LINK with BTC, USDT, and CRO pairs."
General Event (CRYPTO), IOTA (MIOTA)
Command Control 2020 European Cybersecurity Summit from March 3 - 4 in Munchen.
"Vexanium blockchain will listed a new DApp for token swap made by community developers."
"We're having a brainstorming session via chat with the community on Tuesday March 3rd at 12pm ET."
STEEM Trading Update by my friend @cryptopassion
Here is the chart of my last analysis :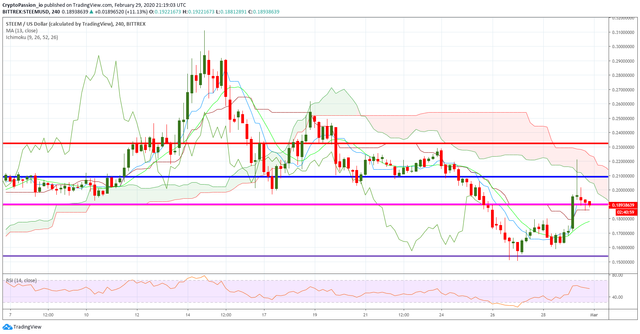 Here is the current chart :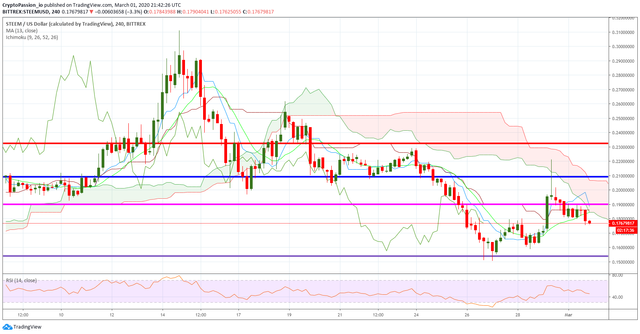 So today, we broke the support line at 0.19$ and we are now stabilizing in the zone of 0.175$. We could have quickly an attempt to go back upper than the 0.19$ in the coming hours and let's hope we will succeed. We will need for that the help of the BTC and see it go also higher than 8500$ to save its big support.
Last Updates

You don't want to miss a Crypto news?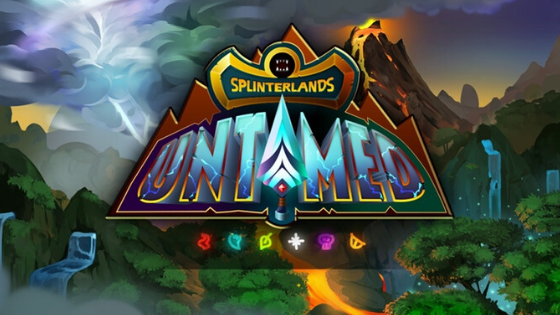 Come try out the new STEEM blockchain game: HolyBread