I've been asked the following question:
"do you think that Nano or any other crypto can replace bitcoin anytime within 2-5 years ?"
And this is what I think...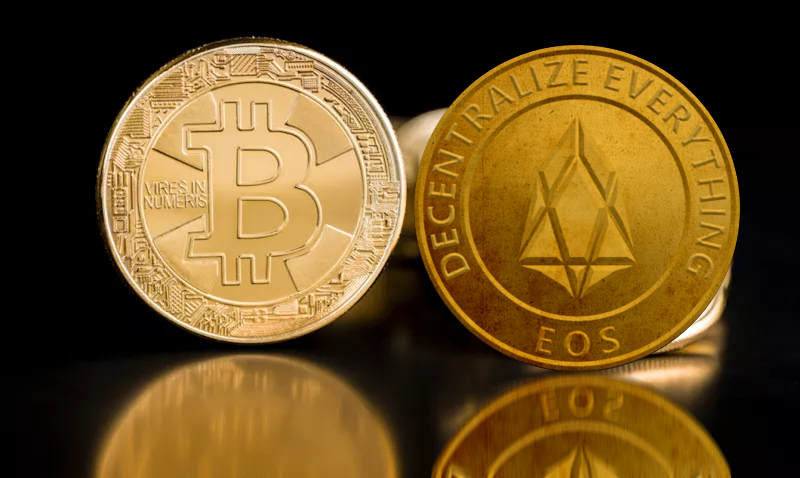 Yes. I believe that EOS can do that (in terms of market cap).
Think about this: Is expected that EOS price can reach 100 USD within 1 year or less. If that happens the EOS market capital will be almost the same that BitCoin has today.

In numbers, that is...
| | | |
| --- | --- | --- |
| Currency | Unit price | Market Cap |
| EOS | 100 USD | 100.000.000.000 USD |
| BitCoin | 6.776,96 USD (today) | 115.812.906.156 USD |
However, let's not forget that Money can change it's format (technology) and still be the same currency. For example: a dollar bill is worth one dollar and a digital dollar in your bank account is a complete different representation but still worth one dollar.
Now think about the BitCoin. It's current representation (first blockchain generation) is almost deprecated. But Rootstock has proven that is possible to migrate Bitcoins from its blockchain to the RSK blockchain (and back). One Bitcoin over Rootstock blockchain (another representation) still worth one BTC.
Conclusion
EOS has the potential to take the place of BTC (in terms of market cap) but also has the capability to give the bitcoin a new format (a new blockchain to live). That means that BTC may transform itself from the main coin in its own blockchain into a Token (Smart Contract implementation) over EOS platform.
If that happends, BitCoin will skyrocket!!!