BITCOIN AND CRYPTOCURRENCY( Why New Investors Are Scared To Invest In Cryptocurrency)
Hello steemians its vishal singh chauhan here . I m going to share u my thoughts on bitcoin .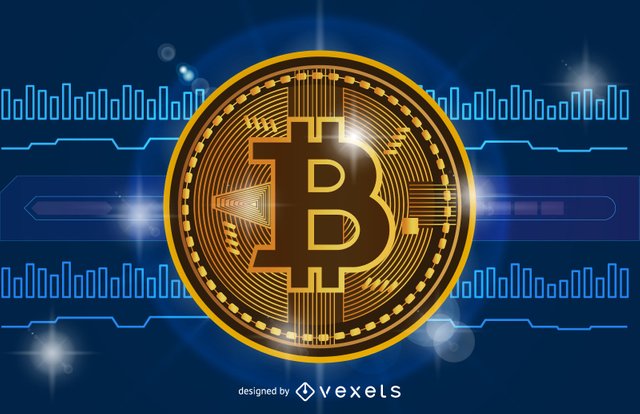 What is bitcoin doing?
When bitcoin goes up then it faces resistances and resistances are very strong and we dont have much support to break these resistance but when bitcoin goes down its breaks supports again and again and breaks every support very smoothly.
Bitcoin has to stop this and stand stable in market otherwise no new investor and firms will buy bitcoin because of its unstability the reason behind this is if bitcoin is unstable then its price will go up and down then there is a chance to loose money and this fear of loosing money will stop new investors to invest in money.
Everyone want to invest their money in safe place in which he or she can earn some money so that they can live their life well if they will invest their money in unstable thing whose price goes up and down then why they should invest their money in this thing.
HACKING
There are toooo many cases happened in 2018 of hacking exchanges etherium wallets and many others wallets.There are so many people who lost their money in hacking .These hacking cases are growing day by day .
The rapid growth of hacking in our crypto industry is stopping new investors to invest in bitcoin and other cryptocurrencies.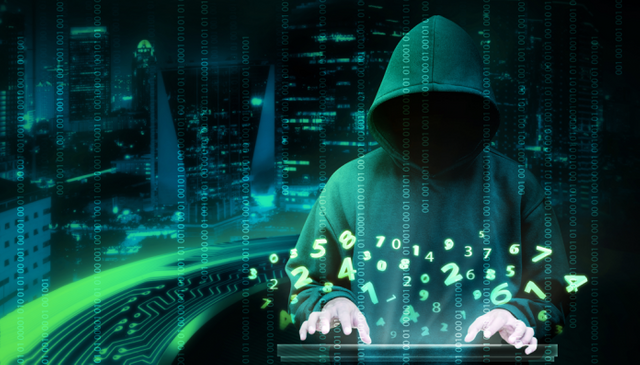 TOP 5 CRYPTO HACKS
MT. GOX
Hacked year - 2011/2014
Hacked amount - 2609/750,000

BITFINEX
Hacked date - August 2016
Hacked amount - 120,000

POLONIEX
Hacked date - 4 March 2014
Hacked amount - 12.3% of all btc on poloniex (93btc)

BITSTAMP
Hacked date - 4 January 2015
Hacked amount - 19000btc

THE DAO
Hacked date - 18 June 2016
Hacked amount - 3.6 million etherium
BIGGEST BITCOIN DROPS IN HISTORY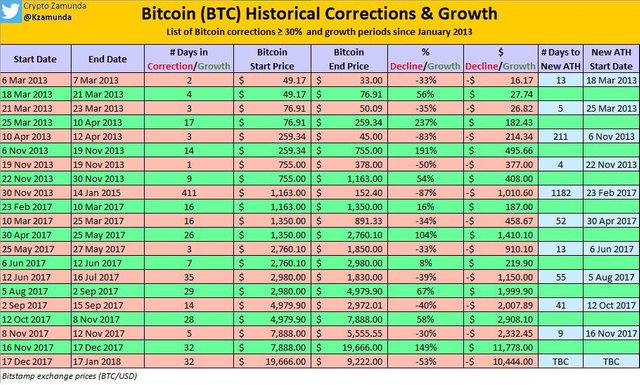 WE HAVE TO IMPROVE SECURITIES OF OUR EXCHANGES ,WALLETS ETC. SO THAT NEW INVESTOR CAN FEEL SAFE TO INVEST IN CRYPTO CURRENCIES IF THIS WILL HAPPEN THEN NO DUMP ONLY PUMP PUMP PUMP.
BECAUSE IF THEIR IS NO HACK THEN NEW INVESTORS WILL FEEL SAFE TO INVEST AND START INVESTING AND IF NEW NEW MONEY WILL COME TO CRYPTO MARKET THEM ONLY WE CAN SEE UPTREND IN OUR CRYPTOCURRENCY MARKET
#TrevonJB
#CraigRant
#upfundme
If u like this article then follow ,upvote ,resteem and comment