Virtualgrowth will be hosting a Crypto Poker Party with Team Glasses, LLC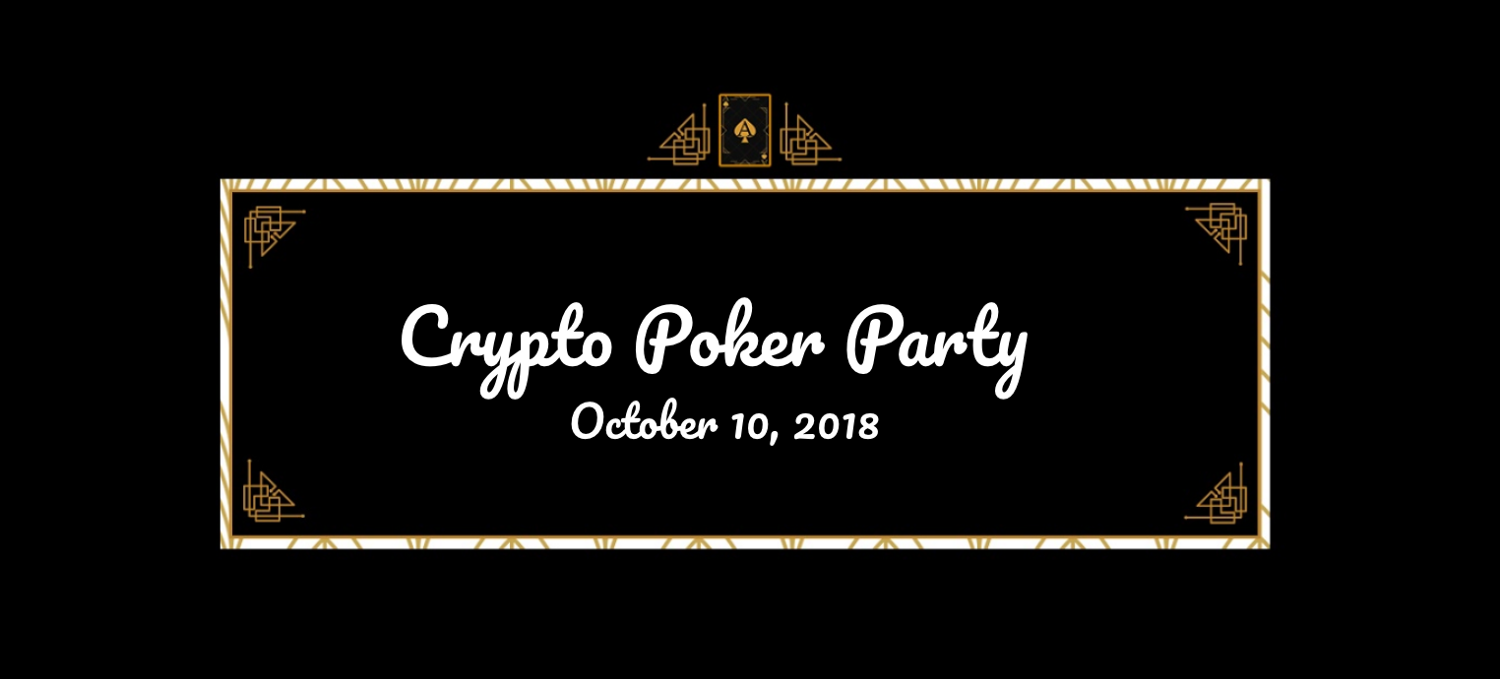 On Wednesday October 10th after the first day of the Block-Con Conference, @virtualgrowth and TeamGlasses, LLC will be hosting an exclusive evening for our guests which will include a crypto poker tournament at a secret location. Will be preparing to find interested sponsors and players over the next month. Seats will be limited with planned space of thirty to enter and play.
Doors Open 8:00 PM, Poker at 9:00 PM
Location: Those who have reserved a seat will be sent the secret location address three hours prior to doors opening.
Blockcon runs October 10–11, 2018 in Santa Monica, CA. The conference features some of the top players in blockchain technology, and will attract a hip, industry-based audience. Hosted at the historic Museum of Flying.
40% discount code of "VIRTUALGROWTH"
If interested in attending you may get 40% off by using "VIRTUALGROWTH" in all capital letters.
There will be cocktails and small bites available to our guests along with ambiance by DJ LAARS. The evening will be captured by Sasha Zimnitsky.
Poker tournament will have a Buy-In of 1/2 ETH of which 100% will go towards the prize pool with prizes initially mentioned to go to the top three players out of a field of thirty players. Thinking to payout between the top four (1st-40%) and maybe even six players (1st-32%) to be more conservative for this more casual event and reward more of our participants. Thinking to ask participants what their preference may be. Feel more places being paid may be more accepted in such a casual environment and with no rake from the prize pool.
Partnership Opportunities
Also have Partnership Opportunities available for any that may be interested on a varying scale of involvement. Different opportunities will have varying benefits and price levels.
These shall include VIP passes for team members, complimentary valet, gift bag inclusion, logo on partner banner, social media coverage pre-event, onsite, and post.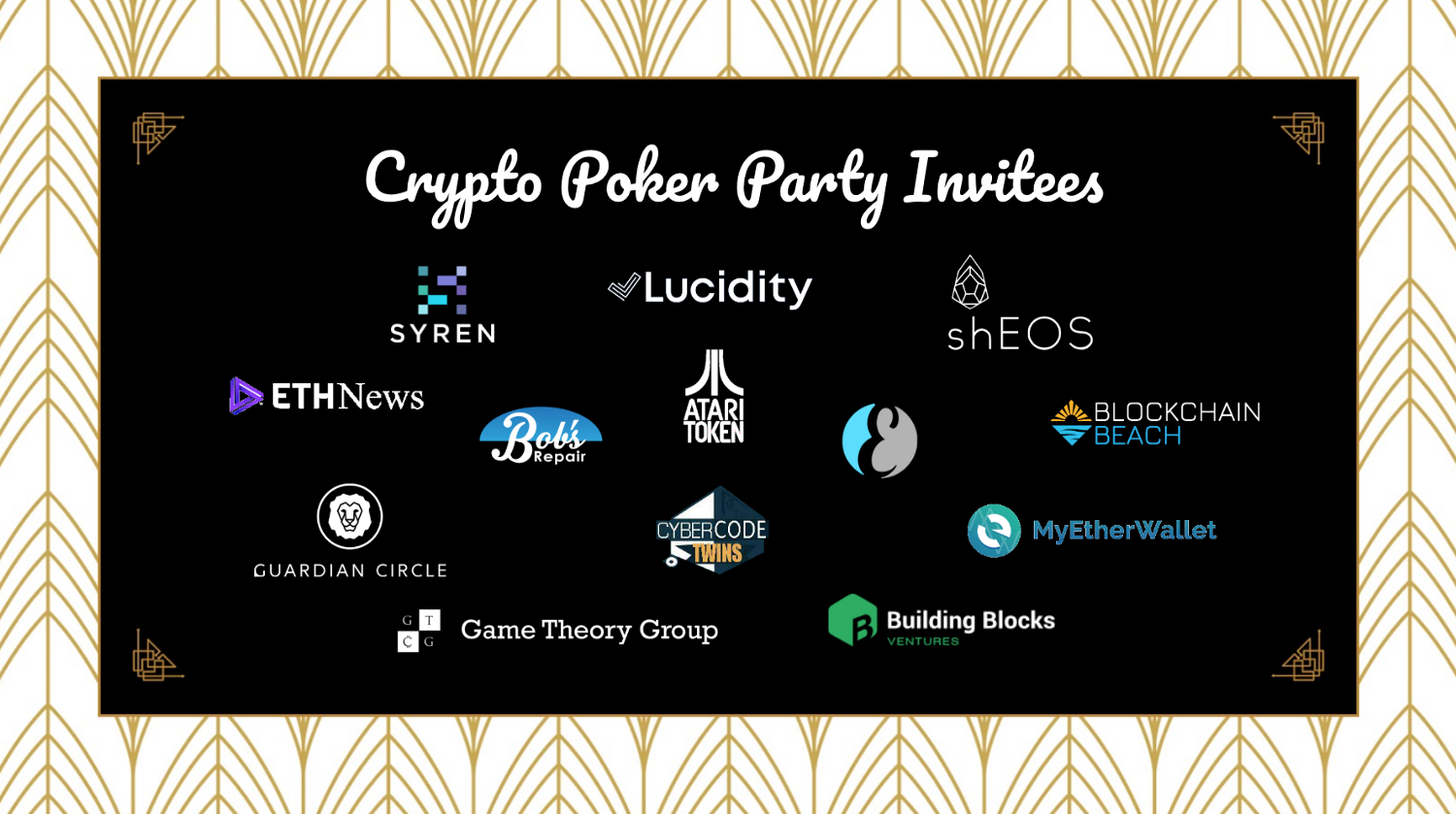 Best,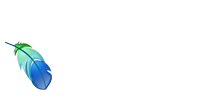 ---