update #2 Burger King to Accept Bitcoin
world's one of the biggest restaurants chain Burger King is about to accept Bitcoin as a payment method. Right now they start in Russia but soon it can be implement worldwide. A restaurant in Moscow already taking bitcoin as payment. King burger also searching for IT professional who can implement relevant software for this process.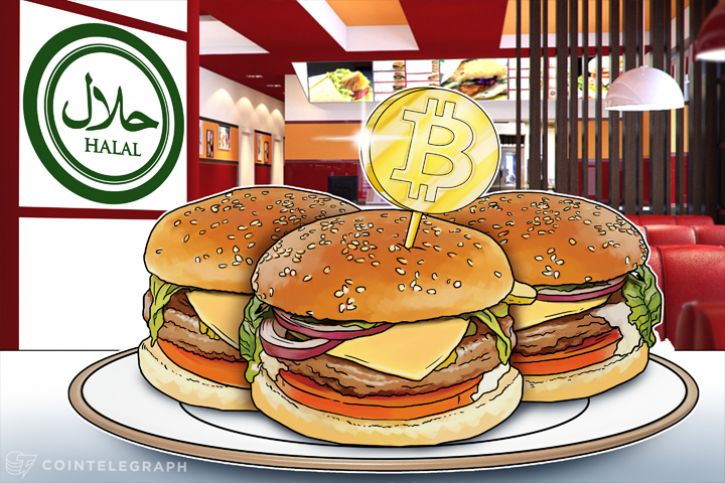 It is clear that it will create quite competition between other restaurant chain and in future they may also start accepting bitcoin as a payment. Restaurant industry one of the biggest industry and worth $3.5 trillion as on 2016. this will increase reachability of bitcoin and other popular altcoin between common people. I believe Restaurant, retail store and clothing store are the best way to reach common people and make any technology or currency valuable. As big chains like burger king start using crypto currency as there payment option these currencies will be more popular in common people. And we know the fact that as more and more people will start using bitcoin and altcoin in there day to day life crypto industry has more chance to grow and be the important part of world economy.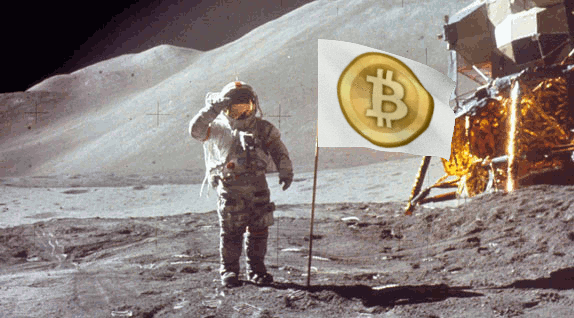 here is the full article about Burger king - bitcoin collaboration published by cointelegraph.com
https://cointelegraph.com/news/burger-king-to-accept-bitcoin-in-russia-this-summer
Take home for today: This initiative is like a initial wave in the sea of crypto market and it can be tsunami one day as other big chain stores or restaurant will start competing Burger King and this will grow bitcoin market as well as other alt coins.
Upvote Resteem and Follow @vinay-negi