Today's BITCOIN Price have Been Low! Hurryup And BuY it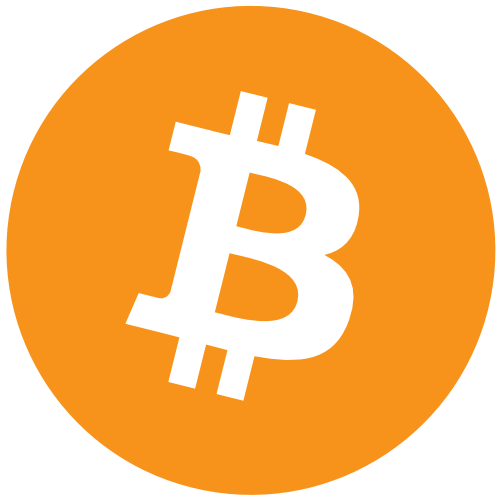 Today BITCOIN is very low PRICE when we compared to last week beacuse last week it was 4,700 dollars 1 bitcoin and this week it were be 4,350 dollars the price have been compared to last week it was low price nearly 400 dollars were be different in this day .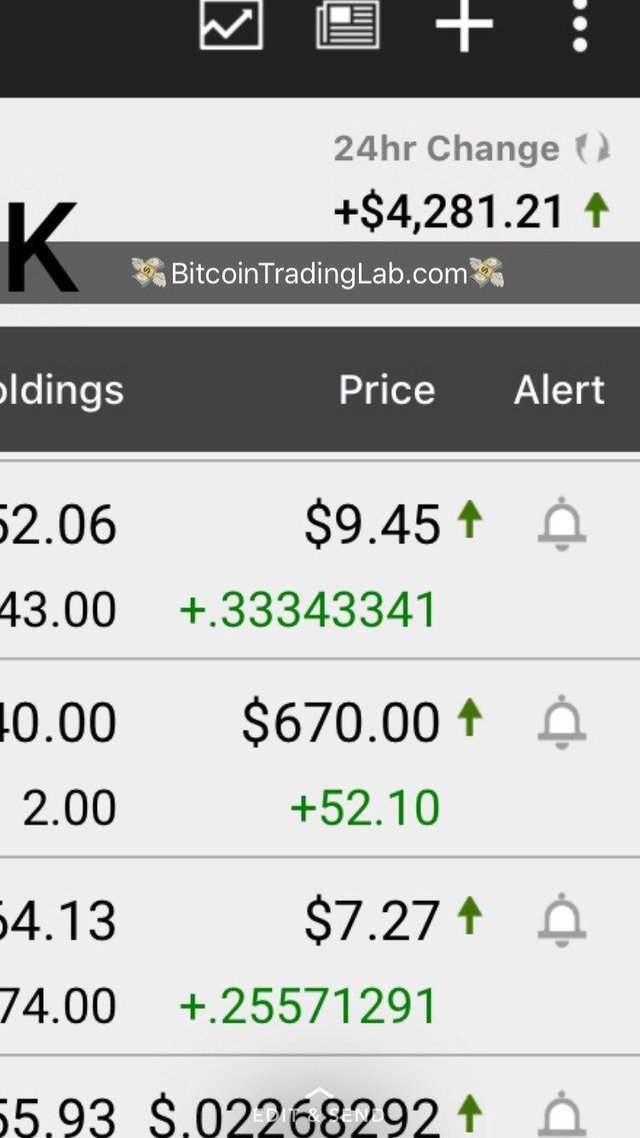 Today is best to buy and after 1 or two week it will be Higher Its best today to buy it .we also buy a 1bitcoin today .the price were be suddenly raised to 1000 dollars range .two month before it was happen this will happen in feauture . beacuse everday many people who don't no about bitcon they will know it so the new buyers will dont see the price range .BELIVE YOURSELF and but it.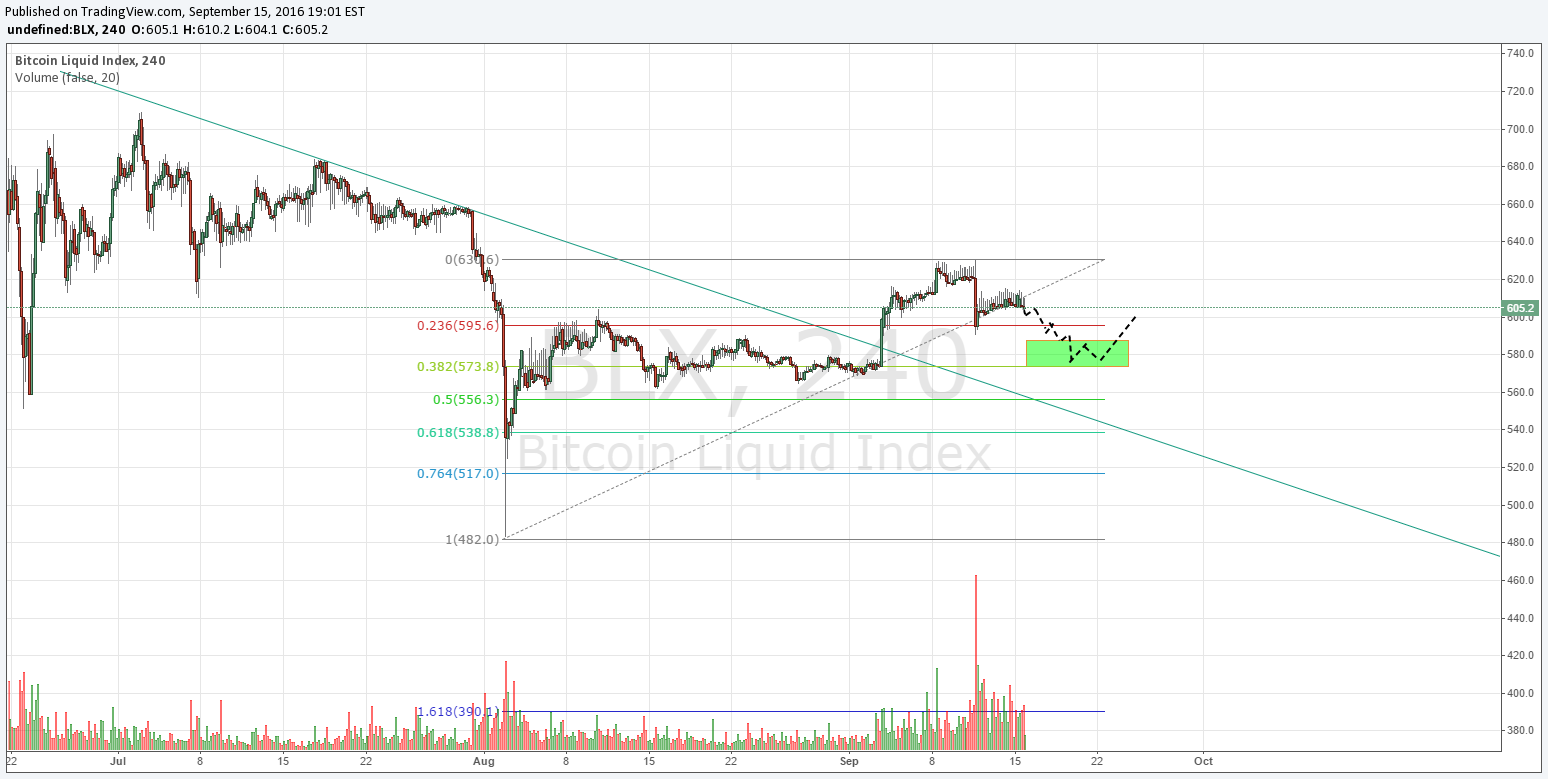 SEE they graph how it will down to up up to down
THANKS FOR REDAING upvote me follow me