THE KING OF CRYPTO'S IS HERE TO STAY!
After the phenomenal record highs, we can remain assured that the crypto's are really taking off, with Bitcoin as the reference point.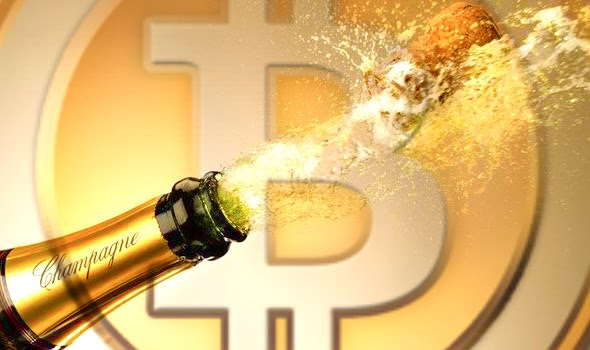 The momentum is here to seriously start penetrating the mainstream. And I think that Bitcoin will be the most viable entry point for crypto values.