How does Bitcoin work?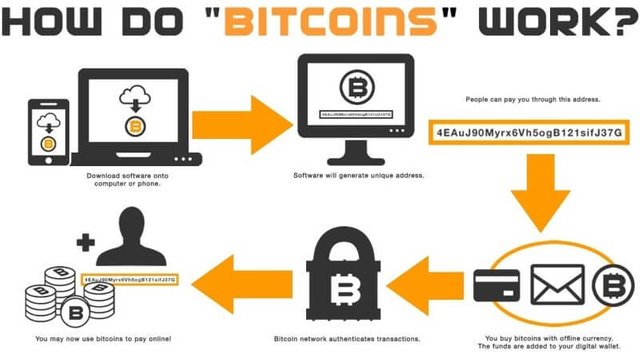 From a user perspective, Bitcoin is nothing more than a mobile app or computer program that provides a personal Bitcoin wallet and enables a user to send and receive bitcoins.
Behind the scenes, the Bitcoin network is sharing a massive public ledger called the "block chain". This ledger contains every transaction ever processed which enables a user's computer to verify the validity of each transaction. The authenticity of each transaction is protected by digital signatures corresponding to the sending addresses therefore allowing all users to have full control over sending bitcoins.
Thus, there is no fraud, no chargebacks and no identifying information that could be compromised resulting in identity theft. To learn more about Bitcoin, you can consult the original Bitcoin whitepaper, read through the extremely thorough Frequently Asked Questions, listen to a Bitcoin podcast or read the latest Bitcoin news.