MUST READ!! : 1.1 BILLION DOLLARS IN CRYPTOCURRENCY ALREADY STOLEN IN 2018!!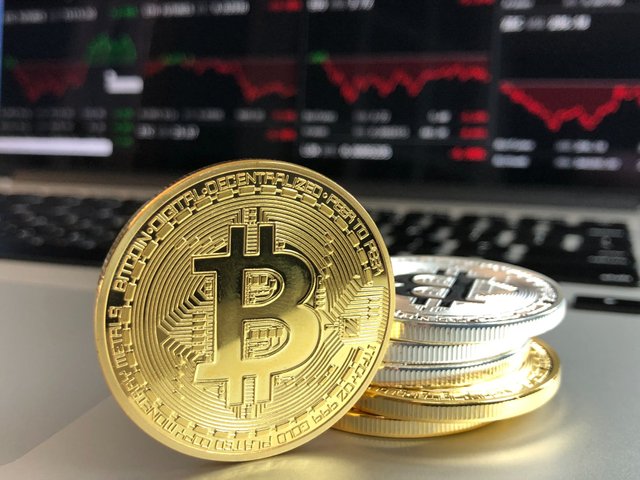 The first half of 2018 is hardly over, but there have already been reports of the theft of 1.1 Billion dollars' worth of cryptocurrency. This is according to a cybersecurity company, Carbon Black. The dark web is deemed to be the culprit, with an estimated 12,000 marketplaces and 34,000 offerings targeting cryptocurrency. The so-called dark web is an invisible part of the internet that can only be accessible through the use of special software. It lets its users remain anonymous and untraceable.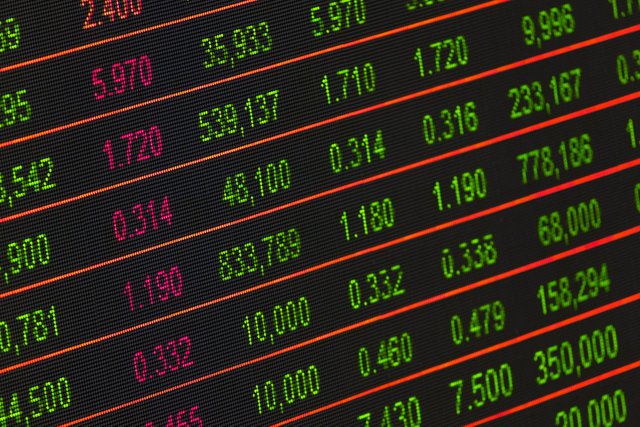 Crypto theft malware offerings can be as cheap as 1.04$, as high as 1000$ with an average of 224$ along with customer service. Though the malware market seems to be small on the surface, it has actually grown to become a $6.7 million economy. Ironically the dark web intensively uses bitcoin, just about every vendor accepts bitcoin as a form of payment.  
You would expect that it is large criminal organizations that carry out these heists. However Carbon Black tells us something different. "It's surprising just how easy it is without any tech skill to commit cybercrimes like ransomware," Rick McElroy a Carbon Black Security strategist said in a CNBC interview. "It's not always these large nefarious groups, it's in anybody's hands. You just have to be able to log in and be able to buy the thing- you can call customer support, and they'll give you tips."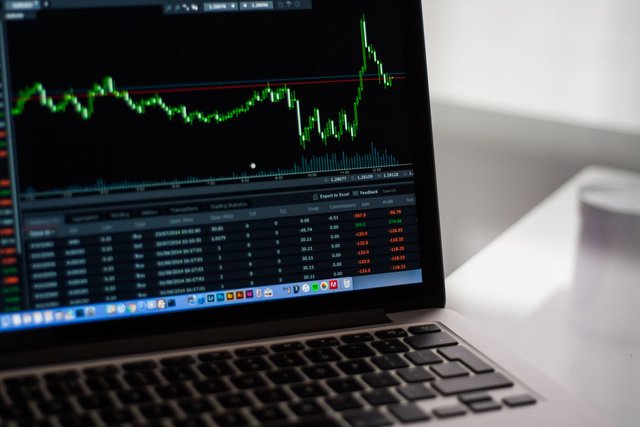 CNBC reveals that exchanges were the primary target for crypto-jacking, making up 27 percent of the attacks this year, followed by businesses at 21 percent. Among countries, the US had the most crypto-related attacks at 24, followed by China's 10, and the United Kingdom's 8.  
Earlier this year in January, hackers stole $530 million worth of a cryptocurrency called NEM from the Japanese exchange Coincheck. In February 2018, Italy's BitGrail reported a loss of 17 million units of Nano (XRB) to hackers, worth around $170 million.  In December last year, a South Korean cryptocurrency exchange Youbit lost 17 percent of its digital assets. The first high-profile attack on an exchange occurred in 2014 when hackers stole 750,000 bitcoins from Mt. Gox, a Tokyo-based platform. The exchange had to file for bankruptcy shortly after.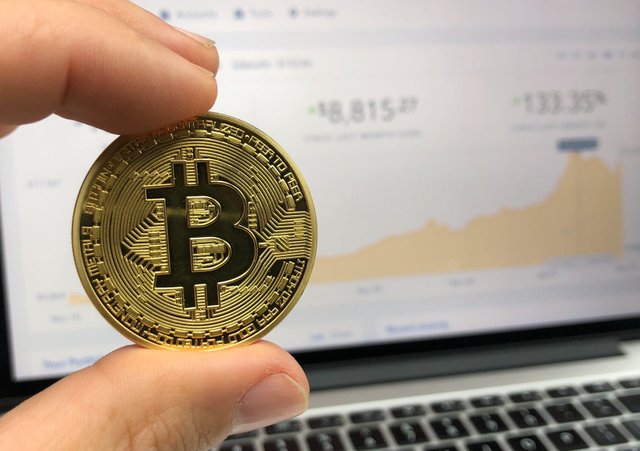 Despite Bitcoin being the most popular cryptocurrency, hackers tend to prefer alternatives like Monero. It was Monero that was most commonly used currency in the attacks at 44 percent this has got to do with its high anonymity, lower rates, and difficulty in tracing, Ethereum comes in second at 11 percent, and Bitcoin at 10 percent    
As the popularity of cryptocurrencies continues to grow, it is becoming increasingly vital for crypto holders to make certain necessary security upgrades to protect their property. The freedom in cryptocurrency comes with a price; it's on the individuals to protect themselves.  

If you wish to donate, use the following addresses:
 BITCOIN: 16SXHPR3MfJ1qmFsqU9LiJi74c5SvuDCxG 
ETHER: 0xd0a6A82A5a1Bf01e5074689EB977de9957d0FaC3 
BITCOIN CASH: qqa6cnnejtwdh5h8ez73hvtgve9cf248zvfexz5d0c