CRYPTOCURRENCY SCAMS BECOMING MORE FREQUENT IN INDIA: MUST READ!!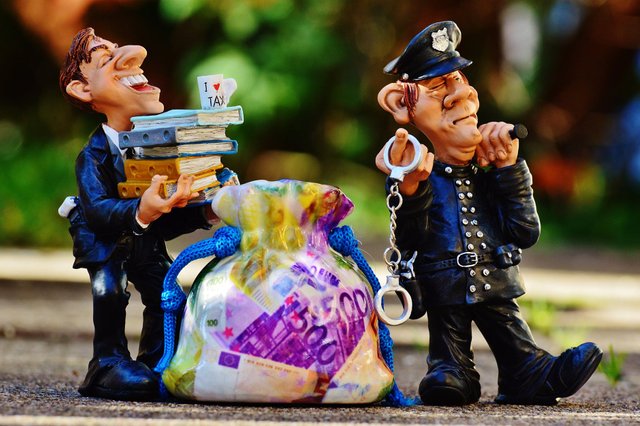 With over 1.3 billion people, India definitely has one of the highest populations in the world. Recently more than ever, hackers have been targeting the less security aware with elaborate cryptocurrency scams!  
As reported by Quartz, the number of cryptocurrency crimes in the region is increasing very quickly. These illegal schemes include things like phishing, hacks, multi-level marketing schemes, and even ransoms demanded by kidnappers. With payments done in cryptocurrency, it makes it harder to track these transactions.  
Compared to the rest, phishing is one of the oldest tricks in the book here. One usually receive an email from an address formatted to look legitimate. If the targets offer any personal or sensitive account data, then the hackers can easily access the victim's account.   
Another instance reported by Quartz is of a New Delhi bitcoin investor who was scammed bitcoin worth $10000. She later tried to appeal to get her money back which turned out worse for her as the hackers stole about $50000 worth of bitcoin the second time around!  
Founded by Amit Bhardwaj, GainBitcoin company turned out to be a classic Ponzi scheme after promising investors 10% monthly returns on the investment in bitcoin. This is just a single example of how people have been duped loads of cash in cryptocurrency scams! Globally, bitcoin exchange scams are also quite common as with the case of coinsecure compromise in India which was later discovered to be an inside job. About 438 worth of bitcoin was compromised back in April.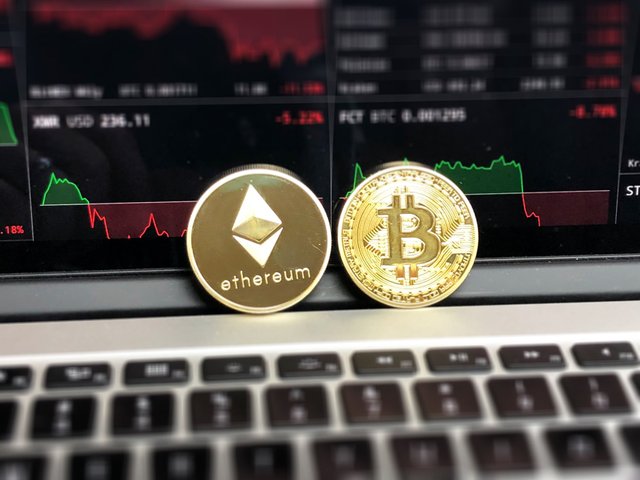 Not only that but cryptocurrency has also proved to be an excellent tool for other schemes such as multilevel marketing, social media scams and so many more. Even officers of the law are not absent from our list! Recently nine police officers in Gujarat have been accused of kidnapping and requesting for ransom in cryptocurrency/digital currency.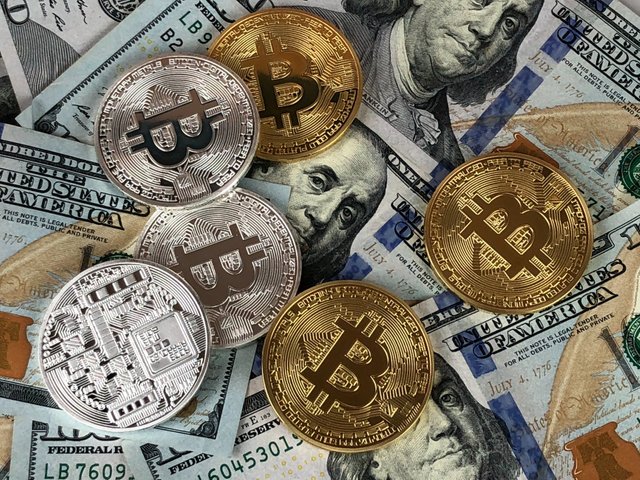 Finally, it is essential for everyone to be extra careful when dealing with cryptocurrency at any point whether online or offline. As more and more people join the crypto world, we should all take extra security measures and verify the legitimacy of any payment request to keep the scammers out!