10 REASONS WHY YOU SHOULD INVEST IN BITCOIN IN 2018: A MUST READ!!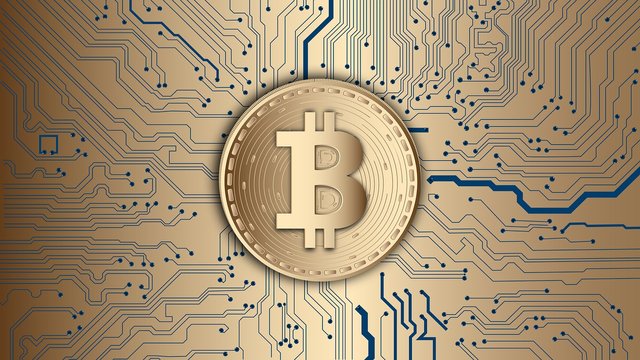 Cryptocurrency is taking the world by storm. Some even say that it's the most significant disruption since the internet. Bitcoin is currently the world's most popular cryptocurrency. Bitcoin is a blockchain based cryptocurrency that is decentralized, global and anonymous. Investing in Bitcoin could be a very high risk endeavor. However, the rewards are just massive. Here are some of the reasons why you should consider investing in Bitcoin. 
 1. Profitability 
Bitcoin and cryptocurrencies in general, are more profitable than traditional investment. Bitcoins price in 2017 had an increase of 1000%. These are massive returns compared to traditional investments. If you invested 1000 euros in 2011, you would have had 27 million euros by 2017. Bitcoin has gained an impressive increase in valuation reaching $14,000 from just $280 hardly two years ago. It adds up to around 4900% in profits. Other traditional investments have only had an increase of a mere 60%. Stocks have gone from 15,700 to 24,400 in the same period. Forbes has eventually released its very first crypto millionaires list, more are more than likely to follow. 
2. Privacy 
A Bitcoin user has total privacy. Unless the user publicly shares his or her address, transactions are entirely untraceable. No one else knows how many bitcoins an owner has except the owner himself. If the wallet address is publicized, it is easy to generate a new one.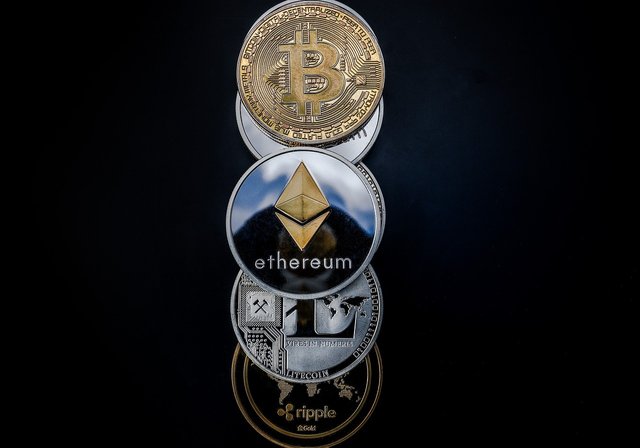 3. No Third Party 
In Bitcoin, no one can freeze your account, not even the government. Central banks and governments do not have a say in the valuation of Bitcoin. This Cryptocurrency gives power to the people, they own and control everything. Governments have recently been trying to impose some regulations, however it's impossible for the government to directly control cryptocurrency. 
4. Protection from Economic Collapse 
If there is something that the financial crisis of 2008 has taught us it is that the current financial system can not be trusted. Bitcoin comes with a much better solution that doesn't involve tying your money to banks. Its value is not affected by a country's economic collapse and forex exchange rates. People living in economically unstable countries can benefit greatly from bitcoin. Even when the country's currency valuation hits rock bottom, Bitcoin owners won't lose even a fraction of their net-worth. 
5. It is Global 
Borders do not limit Bitcoin. Anyone around the world can invest and use bitcoin for his or her transactions. Transactions are confirmed in not more than 30 minutes despite the locations. Even people in countries like North-Korea and Burma can make transactions through Bitcoin.  
6. Irreversible Transactions 
Once you make a transaction in Bitcoin, the process is not reversible. With traditional payment systems like credit cards, one can order a reversal of payment. This has been a significant problem for business owners. A business owner stands to lose a lot when a buyer makes a chargeback after he or she makes the delivery. 
7. Its Low Cost of Transaction  
Bitcoin exchange fees are minimal, usually on the order of 0.2% of transaction value. U.S. banks charge about 3% of transaction value as fees when you use a credit card to buy things in foreign currency. It is due to having no third parties.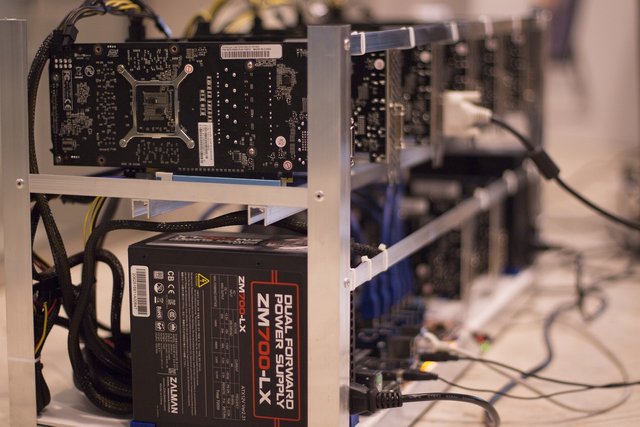 8. Immediate Settlements 
Traditional debt payment systems always take time. For the bank to  complete a transfer, it could take several days or weeks. This depends on the location of the parties involved. It is a time consuming process for payments have to be verified resulting in time wastage. Bitcoin transactions can be completed in just a few minutes, regardless of the parties' geographical locations. Bitcoin users can avoid unnecessary delays.
 9. Access to Markets That Were Formerly Inaccessible 
As of June 2017, 51% of the world had internet access. Most users of the internet today use a mobile phone to do so. Some of these people have no access to financial institutions and even if they do they prefer transactions on mobile. Bitcoin provides access to this untapped market.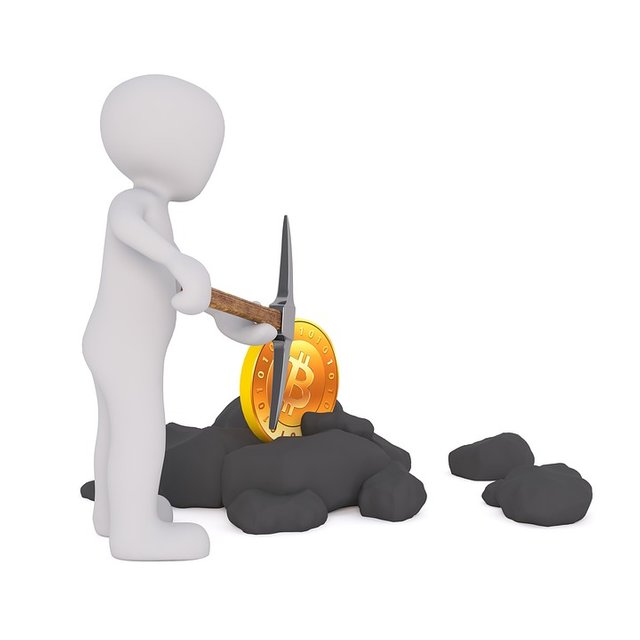 10. Adoption by the Government and Big Companies 
Some states in the US are already set to accept bitcoin in taxes. Big companies like Goldman Sachs, Microsoft, Tesla, and IBM are all investing in Bitcoin. If these businesses are investing, you can be sure it's a great investment.  
  Thanks for checking out this content, hope you ENJOYED! Be sure to Follow my blog for future posts and Support my content. :)  

If you wish to donate, use the following addresses:
 BITCOIN: 16SXHPR3MfJ1qmFsqU9LiJi74c5SvuDCxG 
ETHER: 0xd0a6A82A5a1Bf01e5074689EB977de9957d0FaC3 
BITCOIN CASH: qqa6cnnejtwdh5h8ez73hvtgve9cf248zvfexz5d0c