We will solve the garbage problem with SwachhCoin!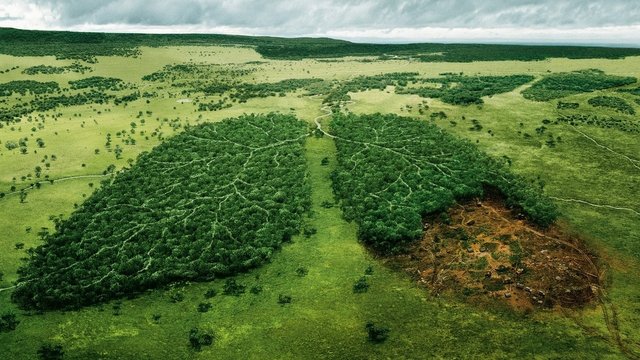 As is known, several centuries ago (and to be specific, at the beginning of the 19th century), an industrial revolution occurred in England, one of the main achievements of which was the emergence (and then the ubiquity) of manufactories - factories where machine labor is used along with manual labor ( and sometimes wholly replaces it). After only two centuries, first manufactories have evolved into large enterprises, where the human job is sometimes not used at all - only machines work. The use of computers in production has made it possible to achieve incredible technical progress - without complex mechanisms and programmable devices, a person would never be able to build cars, computers and other beautiful things, without which we cannot imagine our existence today. Unfortunately, rapid technological progress has also disadvantages, one of which is global garbage pollution of the planet.
         Several decades ago, developed countries realized that it was impossible to arrange burial of plastic garbage on their territory, which gave an impetus to the so-called "emigration of garbage" - plastic waste from citizens of developed countries began to be loaded onto multi-ton barges and transported to developing countries (mainly in Africa). The consequences of such a move are impressive - many African cities in countries located on the coast of the Atlantic Ocean have become wastelands, over which smog is continually hanging. It is almost impossible to live in such places: in Africa, medicine and hygiene are poorly developed, and, literally hanging over plastic garbage disposal sites, smog kills the inhabitants of nearby territories.
        Unfortunately, there are also a lot of garbage disposal sites in Russia, and they are far from always located in places that are not very suitable for human habitation - within a radius of 10-20 kilometers from any metropolis you can find a few dozen landfills, the smoke from which sometimes covers the entire city. Understanding how harmful smoke from discharges is, municipal authorities in large cities are taking measures to reduce the amount of plastic waste in the city and beyond, but, unfortunately, so much has accumulated over the past century that it becomes more difficult to dispose of it or dispose of it.
       The planet is dying, but we can still fix everything and help, people need to unite to save the situation. SwachhCoin was created for this very purpose; he will begin to recycle waste and collect garbage.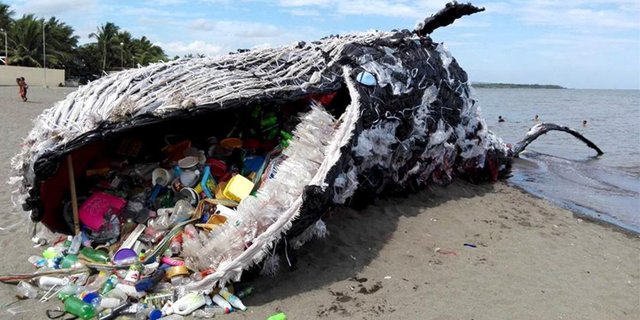 SwachhCoin features 
          The system works on Blockchain, the goal of the project is that users will start taking out the garbage for recycling, and for this, they will receive tokens that can be sold or exchanged for Fiat.
          To dispose of garbage, it is necessary to ensure its sorting into a specific category; everyone should do it, and such a system has been working in developed countries for a long time. But there are conditions in which garbage rushes straight into the forest belts and rivers, which significantly affects the state of our environment. For these reasons, the company plans to pay for the delivery of garbage to particular points of reception. And because of the excellent self-sufficiency of the project, the cost of new products will be less than that of its colleagues, and Blockchain provides an automatic chain of processing, production of products, as well as stable payments.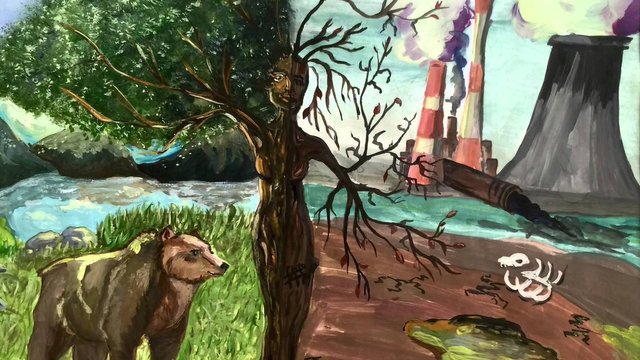 Project Benefits 
           Any garbage (not necessarily plastic, but more than 60% of waste produced by humanity contains plastic) takes up a lot of space that could be used for agricultural purposes. It is practically impossible to reclaim land, on which at least for several years there was a dump of human waste, a vast amount of substances that prevent plant growth accumulate in the soil.
           As it becomes clear from the above, in recent decades the issue of garbage has risen edge - either humanity wins waste, or garbage destroys humanity. The governments of all developed countries are intimately involved in solving the problem of garbage pollution on the planet.
           For this, now there is SwachhCoin! Each project participant will influence the ecology of our planet and help create a good future for our children. Many are not even aware of the scale of the impending ecological catastrophe, which can only happen through our fault.
           To influence the current situation, innovative technologies and artificial intelligence will be applied, as well as mechanical works on sorting, processing and manufacturing new products from waste will be created.
           In this regard, our nature will not be polluted; recycled waste will go to the production of other goods. Due to the project's good self-sufficiency, the cost of new products will be less than that of its colleagues, and Blockchain provides an automatic chain of processing, production of products, as well as stable payments.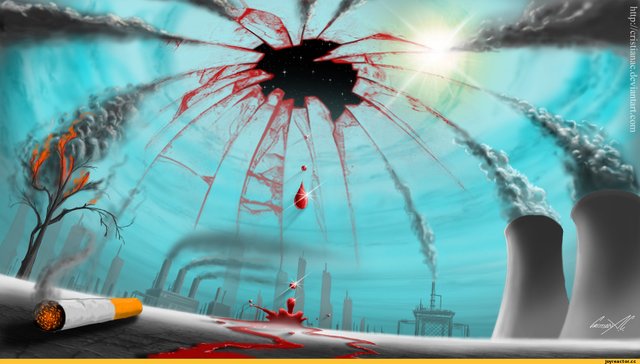 ICO details
The number of tokens - 400 million
Soft Cap - 5,000,000 USD
Hard Cap - 18,000,000 USD
The cost of a token 1 Swachhcoin - 0,075 USD
Sale of tokens has already started and will last another 5 days
 Summarizing 
           This unique project will have an impact not only on our planet but also on humanity as a whole; everyone will be more attentive to the environment, will be able to contribute to the preservation of nature.
           Thanks to modern technology, a vast number of opportunities are open to us. The implementation of such a project is essential for all of us, how quickly our nature will return its beauty also depends only on us. Even though some of the users will participate because of material rewards, many will register in the project just because of the goal that he brings to the world - to make the planet cleaner. The idea of the project is very relevant in our time, the pollution of the planet reaches its maximum.
         I think that SwachhCoin will be very successful, even in those countries where the issue of garbage is already resolved.
         Thanks to Blockchain opened a vast number of opportunities that can affect all areas of our lives, and very importantly, the future of our children.
         SwachhCoin is an essential and necessary project today; I think that the number of its users will rapidly grow.
Auxiliary links and my data:   Official website
Whitepaper
Bitcointalk ANN Thread
Bitcointalk Bounty Thread
Telegram
Twitter
Bitcointalk Username: CapnBDL
Bitcointalk profile link: https://bitcointalk.org/index.php?action=profile;u=212645
My Ethereum address: 0x577FA2553Af35908072Af7fc61270fd98022002b