Bitcoin Tumbling
I'm not saying it's going to stay down, but it hit $3000 just a couple days ago and has plummeted down as low as $2046. Bitcoin isn't the only one in free fall over the last couple of days. All of the top 40 coins on CoinMarketCap are showing red.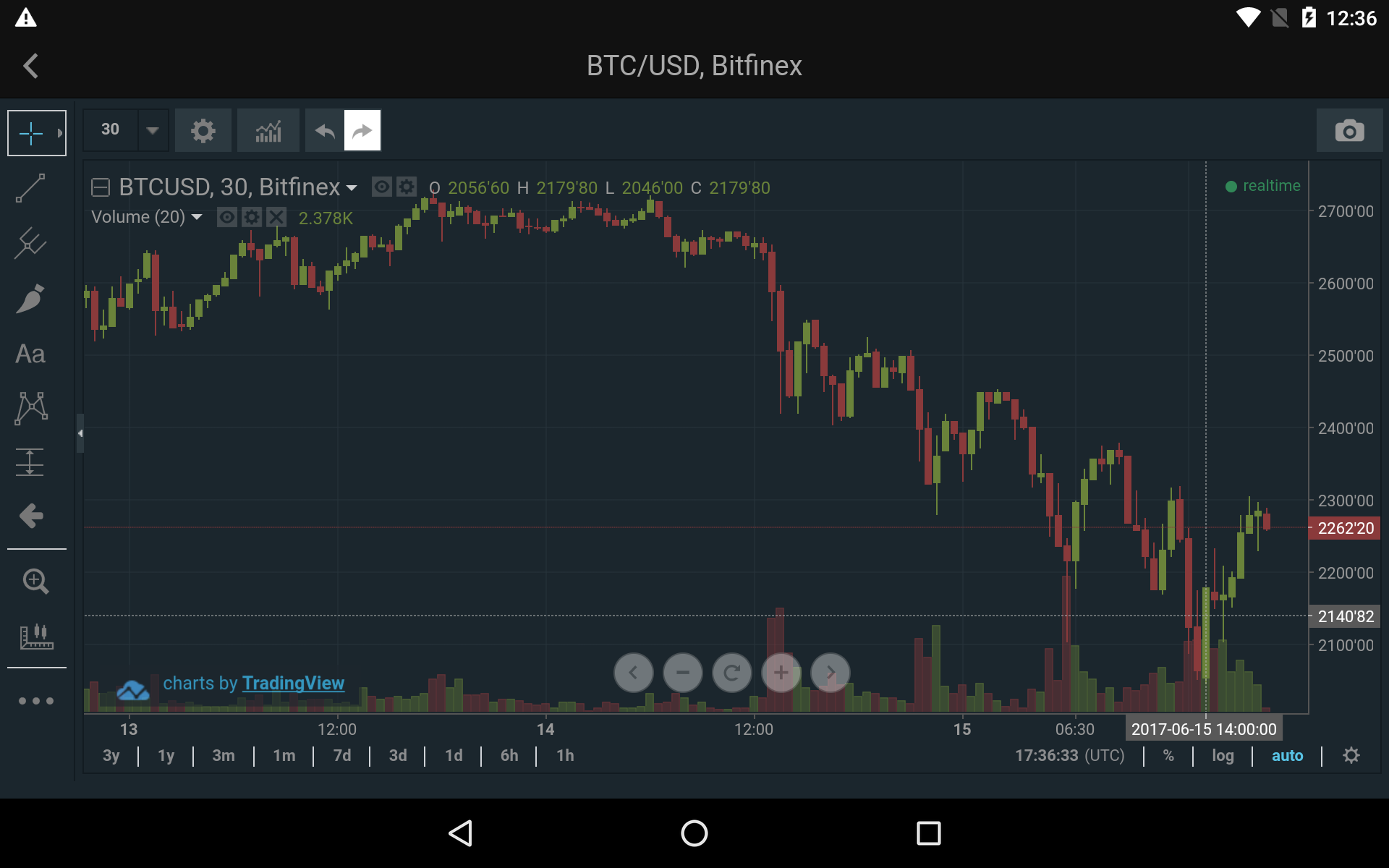 @DollarVigilante What's really got me confused is: why isn't anyone talking about this?
I'm waiting for a good time to reinvest into BTC. I'm wondering just how low it might go, and will it recover?
Is this the flippening that ETH enthusiasts have been waiting for? Hardly seems likely since the entire crypto-coin market is suffering.