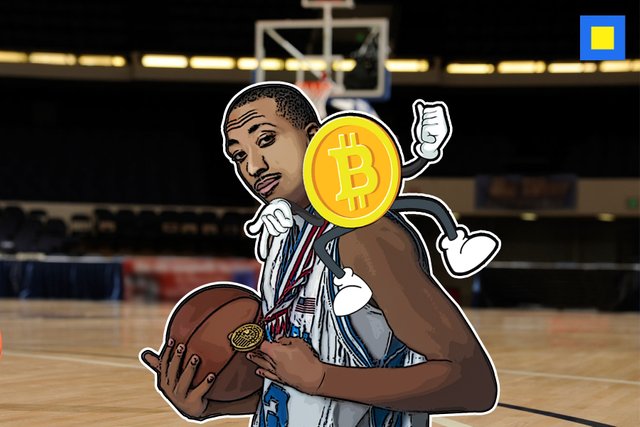 Mark Cuban, owner of Dallas Mavericks, a billionaire technology investor and renowned NBA team, shared a link on Twitter account that it would be possible to get the team's match tickets with bitcoin.
Dallas Mavericks will not be the first basketball team to accept bitcoins for their tickets. As another NBA team, Sacramento Kings began accepting bitcoins both in the sale of promotional items and in ticket payments in 2014.
Billionaire Mark Cuban, crypto is a well-known name in the money industry. Cuban did not get this fame because he made big investments in digital currencies or he joined ICOs. The famous billionaire also launched Mercury Protocol, a cryptic money based on ethereal, in August of the year we passed.
Cuban's views on crypto-money and blockchain technology have changed many times over the course of the past year. So much so that in June, Mark Cuban joined his famous caravan, who defined virtual money as a "bubble". Shortly after, Cuban changed this idea, but in October he pointed to the promise of cryptographic money and blockchain technology.
Moreover, as part of a guide video on "how to be rich", Cuban gave a recommendation to invest 10% of people's savings in BitCoin.
"If you're a true adventure enthusiast and you really want to make money, you can put 10% of your savings on bitcoin or ethereum."
The total market value it has is having a hard time due to the uncertainties in the crypto money market, Asian countries like South Korea and China, which exceeded eight hundred billion dollars in the second week of this month. But billionaire investors like Mark Cuban, Mark Zuckerberg and Mike Novogratz; bitcoin and other crypto money are the future currencies.

RESPECT FOR LABOR PLEASE
VOTE PLEASE