20.03.2019 Cryptocurrencies Tomorrow Events!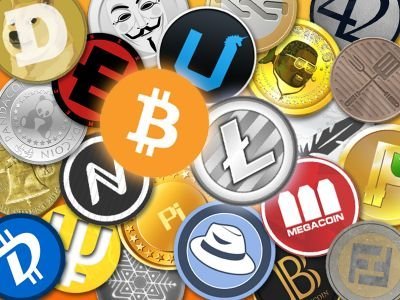 #KIN
"KIN/ETH, KIN/USDT trading pairs will be available on 2019/3/21 13:00 (GMT+8)"
#METM
FatBTC METM trading competition ends at 10:00 (UTC+8).
#QLC
QLC holds video conference with comprehensive explanation of telecom service capabilities at 8PM (UTC).
#TVNT
"TravelNote is excited to carry out such an event for TVNT holders for to chance to win great prizes!"
Source: Coinmarketcal.com