19.03.2019 Cryptocurrencies Tomorrow Events!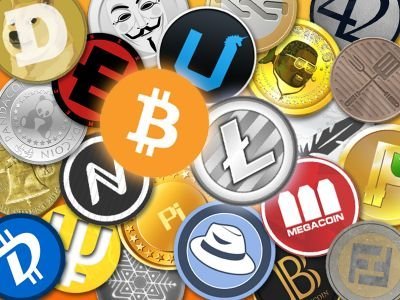 #DAPS
"$DAPS #testnet goes live at 1 pm PDF on 20th of March!"
#NXS
Dev team hosts weekly status update at 5 PM (MST) on current developments including Tritium mainnet and satellite launch.
#ICX
"ICONLOOP is proud to take part in the '#AWS Partner Summit Seoul 2019'!"
#IOTX
IoTeX News Digest YouTube Campaign EP 34  from March 17, 3 AM PST — March 20, 3 AM (PST) with a chance to win IOTX for completing tasks.
#BETHER
New major features (eSports betting, odds over time, payback indicator) with improved UI/UX, supported on both mobile and desktop.
#QKC
"Staking QKC for votes starts on March 20, 2019. Early bird rewards will begin to calculate on the same day."
#QASH
"As we recently announced, we're about to introduce a new and improved trading fee structure on Liquid."
#AGU
First half year development statement.
#ENTS
Talkshow cryptocurrency: "The future of money" with Eunomia CEO & Founder.
#CRO
"Crypto.com to open-source the Chain Testnet v0.1 on Wednesday, March 20th."
Source: Coinmarketcal.com