13.02.2019 Cryptocurrencies Tomorrow Events!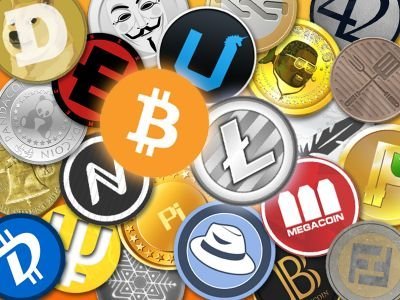 #NDX
NEXBit.Exchange launches mobile client.
#Waves
"The winner is #wavesplatform and will be available to trade from February 14th!" Bitpanda
#CAS
Blockchain Summit Mumbai at Hotel Sea Princess, Juhu Beach, Santacruz West, Mumbai, Maharashtra from 8:45 AM - 5:15 PM.
#SMART
SmartCash v1.2.8 will be released in the next 2 weeks, the upgrade will increase the SmartNode collateral requirement from 10K to 100K SMART...
#AREPA
Penultimate halving by February 14.
Source: Coinmarketcal.com