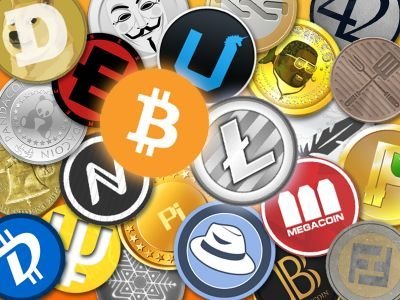 #ELF
A place for developers to hear from the world's top experts via various dynamic formats and share new ideas with other attendees.
#DEEX
On 13th of September DEEX will open the opportunity for buying tokens using bank cards.
#WGR
Mainnet fork at block 298386, which is approximately 6:00 PM UTC.
#PTOY
"The Patientory CEO...will talk about the popular belief that Blockchain will do for humanity what the internet did for information. "
#ENJ
ENJ at Busan Indie Connect Festival from Sept 13-16.
#BIT
WordPress Installation plugin.
#SUn
Since 13/9 he has been participating or advising in the operation of our AURORA fund for the development of applications on sun blockchain.
#AUTO
Cube security platform open meetup 13/09/2018 15:00 (KST) in Seoul.