12.03.2019 Cryptocurrencies Tomorrow Events!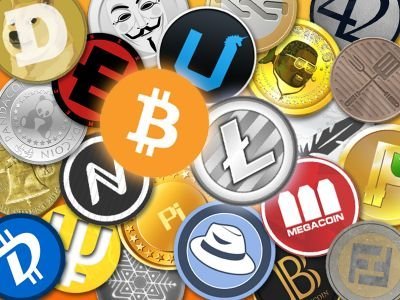 #aelf
Token 2049 in Hong Kong from March 13-14.
#BTC
Bitcoin Future Contract (XBTH19) expires on March 13, 2019.
#HOT
Holochain meetup in Montreal at Flowland Montreal 5369 boul. St-Laurent, #310 from 7:45-10:00 PM.
#NXS
Dev team hosts weekly status update at 5 PM (MST) on current developments including Tritium mainnet and satellite launch.
#DYN
Amir Abrams, CTO of Duality Blockchain Solutions, is a guest on "Healthcare and Blockchain, Putting the Square Peg in the Round Hole."
#VZT
#SXSW2019 Blockchain & Music hosted by Phu Styles & VEZT at The Blockchain House in Austin, TX from 11:30 AM – 1:00 PM (CDT).