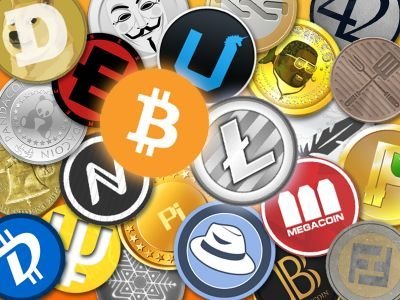 #CAS
"Unsold Token Distribution by PoS starts from the 5th of June."
#TRX
"...On Tuesday, 5 June 2018 at 15.00 WIB you can trade TRX with Rupiah in Indodax."
#MOD
Marc Degen will be speaking at the SAPPHIRE NOW conference between June 4-7 in Orlando.
#HYDRO
"Our monthly meetup gives developers interested in building apps that integrate Hydro a chance to ask questions."
#APR
TopBTC lists APR.
#ARY
"June 5th we will be posting our new roadmap — it will be hosted on a public trello board with the ability to comment on it!"
#DERO
In another 15 days Atlantis will be released for alpha-tests and Hopefully before next monthly update we would be on Atlantis.
#FTOKEN
On June 5 a report will be provided on the amount of dividends paid for May 2018 .