Bitfinex shut down, Bitcoin price tanking hard.
As most of you heard bitcoin exchange BitFinEx lost about 120k coins today.

It may not be as big of a loss as 850k coins stolen from mtgox, but is still pretty remarkable loss that may shut bitfinex down for good. The news didn't fare well for the price of bitcoin, as it tanked 20% instantly after the news hit the market
We've been trough Mt.Gox, can we handle another exchange collapsing?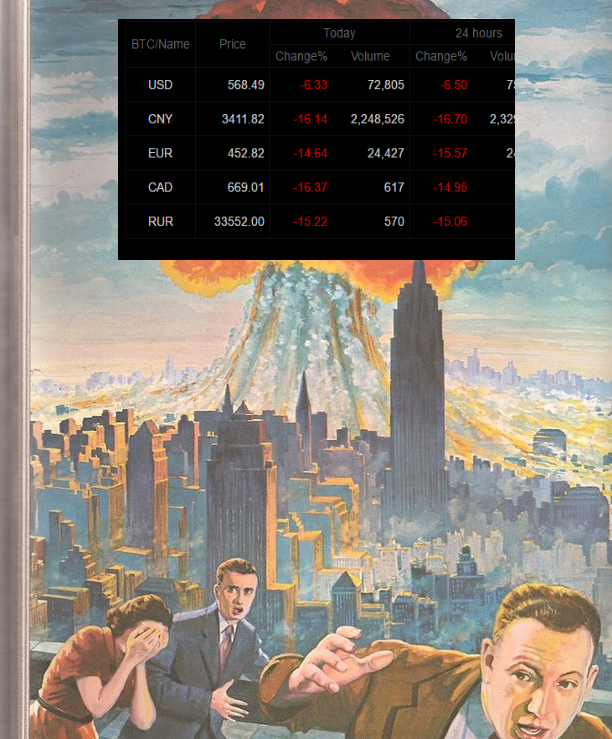 I think it's a walk in the park for the bitcoin community by now, as the only thing that this news could affect is the price. And even that doesn't matter, since there way too many applications built on top of bitcoin. The collapse of one application doesn't change the fact that there are many others to replace the collapsed one. I'm still bullish on bitcoin, but until the price picks up again.
TIMMMMMMMMMMMBERRRRRRRRRRRRRRRRRRRRR