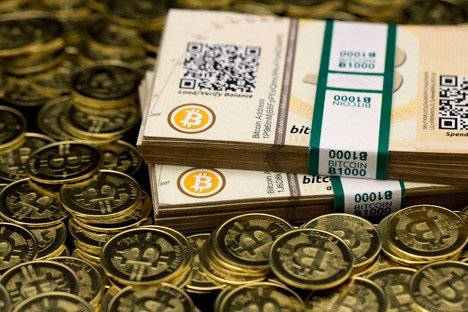 Verkhovna Rada of Ukraine (Supreme Council) is preparing a bill which completely prohibits the use of cryptocurrencies in Ukraine, sources in Ukraine National Bank say. This action will allow the government to control digital payments in Ukraine and will secure citizens from fraudulence.    
The raise of cryptocurrency usage in Ukraine significantly impacts on the informal sector of the economy which created various problems related to taxation and transaction control among citizens. Thereby the government will do anything possible to prevent citizens from using cryptocurrencies.   
Let's remind that on the last week Ukraine banned Russian social networks and Yandex company. Despite of news aggregation, maps and searching facilities Yandex controls a very popular digital payment system YandexMoney. There is an opinion that Ukrainian rebel terrorists on southeast of the country were financed by Russia through digital payment systems like YandexMoney and Bitcoin. That is why Ukraine imposed sanctions on Russian-owned banks and banned Russian digital payment systems.   
In connection with protracted economic crisis and unstable banking system digital payment systems are gaining popularity among the Ukrainian citizenry. The confidence in national currency fell due to devaluation which greatly contributed to the rise of bitcoin community in Ukraine.    
In 2015 Ukrainian special agencies tried to punish the founder of local bitcoin community. In the end of the year national Ministry of Internal Affairs conducted a search of dwelling of the founder of Bitcoin Foundation Ukraine Michael Chobanian. Michael said that community was actively working with the national bank of Ukraine but this fact didn't help him to avoid the police raid in his house because of illegal emission in electronic payment systems.   
Despite of international support of cryptocurrencies Ukraine wants to restrict bitcoin usage and impose sanctions on any digital product which citizens like. Unfortunately, the world's fastest growing bitcoin community will be isolated by the own government from the rest of the world because of the lack of competence and need of national economy regulations.   
Image from: https://cdn.rbth.com