Political Unrest Spurs Bitcoin Demand
Bitcoin's ability as a safe haven will not go unnoticed, especially during times of political unrest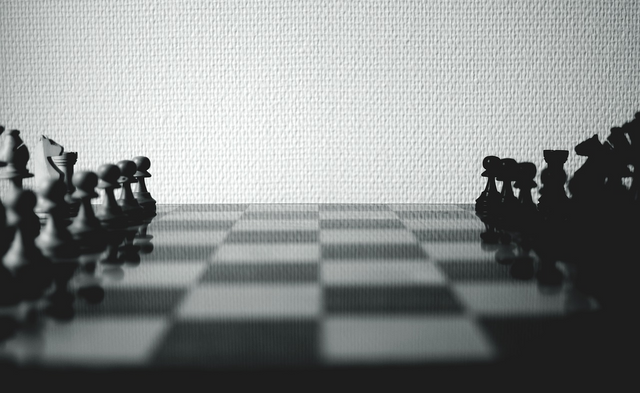 Source: pixabay
Recent news point toward increased BTC demand in Hong Kong. Amidst the unrest in some parts of the country, traders on LocalBitcoins are offering to buy BTC in Hong Kong Dollars (HKD) at a premium of 2 to 4 percent.
"Bitcoin is becoming the asset of last resort in areas of extreme currency devaluation and political uncertainty," Rayne Steinberg, CEO of crypto hedge fund Arca said.
Source: Bloomberg
Bitcoin, as a border-less currency has an upper hand when fiat currencies face instability or uncertainty. Other similar events include the political situation in Argentina as well as US-China trade wars. Investors want to be no part of this. Bitcoin's price has steadily increased in 2019 crossing the $10,000 mark since late June. This is the halfway mark from BTC's peak price of $20,000 in Dec 2017.
Author's note:
Hi all, I have returned after three months! What happened is I am now (unoffically) a Dr. / PhD holder! Thank you all for your patience. I will continue to bring more quality news and content into Steemit.
Best, Dr. Tysler