Korea's Bithumb Sells Off Large Stake Worth $350 Million
Plastic surgeon now holds largest stake in Bithumb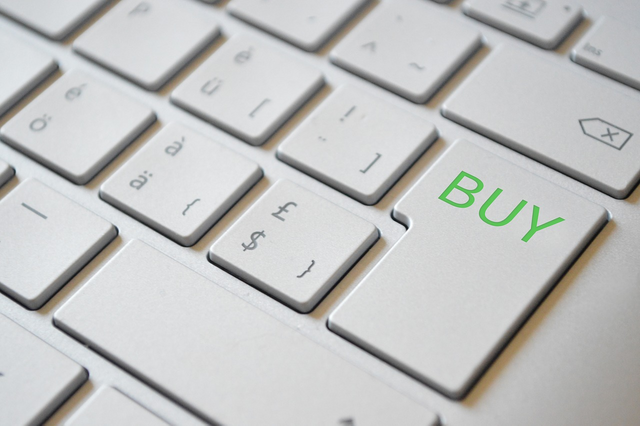 Image source: pixabay - athree23
BK Global Consortium, a blockchain investment firm formed by BK Global and plastic surgery medical group in Singapore, signed a deal to buy a large stake in Bithumb. As reported by Coindesk Korea, BTC Holdings company that currently holds 76 percent of Bithumb's equity, sold 50 percent + 1 share to BK Global Consortium, making them the largest stakeholder for Bithumb. Source: coindesk - Zhao.
Kim Byung Gun, a plastic surgeon and also the chairman of BK Group, will be the largest shareholder of Bithumb. The deal puts the net worth of Bithumb to be valued over one trillion Korean won (US$880 million). Kim is an early adopter of cryptocurrency and has founded an ICO consulting firm and platform in Singapore last August.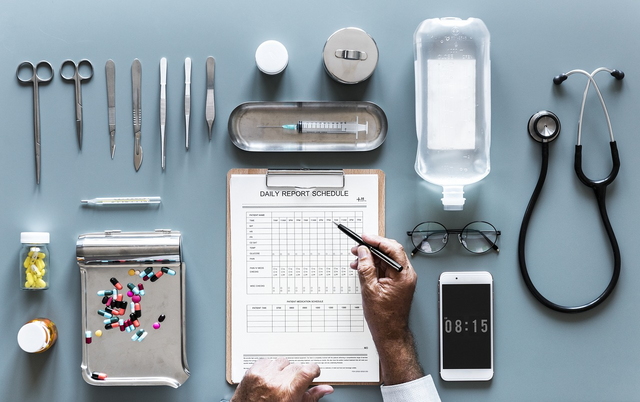 Image source: pixabay - rawpixel
What has piqued the interest of a plastic surgeon? Dr. Kim is no stranger when it comes to blockchain technology. As a tech venture capitalist, Kim is already one of the largest shareholders of Hugel, a medical company and botulinum toxin maker listed on the Kosdaq, worth about 2.9 trillion won (US$2.7 billion) in market cap. Source: Korean JoongAng Daily - Choi.
I first came across blockchain while reading a book about it in 2008 when I first moved to Singapore," Kim told the Korea JoongAng Daily.
"The biggest benefits of blockchain technology as I saw it are transparency, fairness and efficiency. Once it is out there, it's impossible to forge information, because it is shared among participants."
Kim's ICO platform helps to find a match for corporate clients with potential investors. The screening process is made using an analysis algorithm based on "hybrid due diligence" process that combines deep learning of artificial intelligence and assessment made by human investment experts.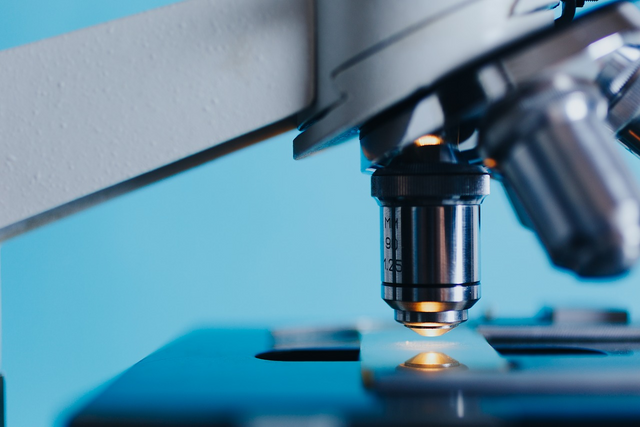 Image source: pixabay -kkolosov
Bithumb already had plans earlier to start decentralized trading. Signing an agreement to access OneRoot's R1 protocol in August 2018, Bithumb plans to build a decentralized trading platform. The R1 protocol is based on Ethereum, where transactions could be publicly audited and improves trading efficiency. Source: bcfocus - babu.
The recent money heist at Bithumb sees $32 million worth of coins stolen by hackers:
The Bithumb theft highlights the security risks and the weak regulation of global cryptocurrency markets. Global policymakers have warned investors to be cautious in trading the digital currency given the lack of broad regulatory oversight.
Source: Reuters - Kim & Lee
Following Korea's ban and regulation of cryptocurrency exchanges, it is unclear whether Bithumb might be migrating its crypto exchange headquarters to Singapore.
-tysler