Significant benefits with limited drawbacks for tech savvy business owners to adopt cryptocurrency payment options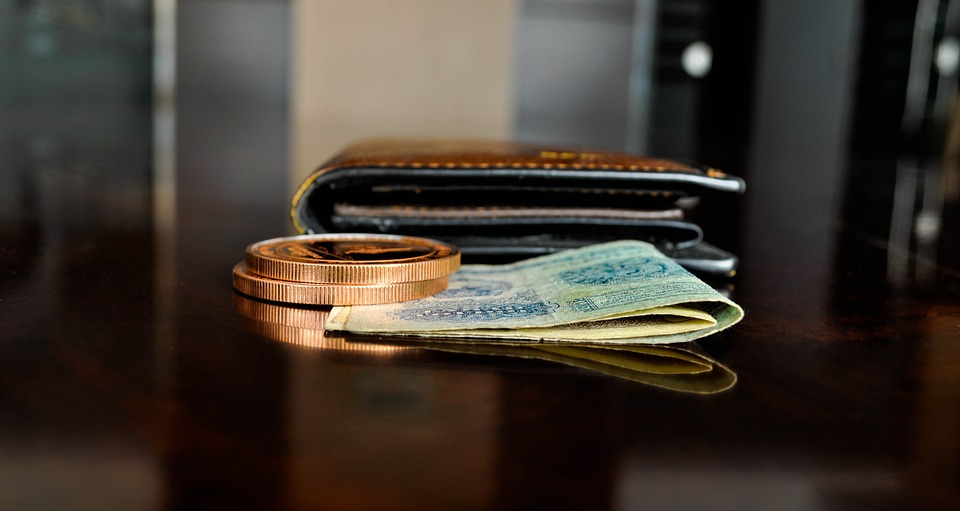 Image source: pixabay - Erdenebayar
Today I am referring to the article titled "Should Your Company Accept Bitcoin And Other Cryptocurrency Payments?" published on Forbes - Kate Harrison. A refreshing article from an entrepreneur POV.
Accepting another form of payment may be a hassle for business owners, but turning down customers due to limited payment options? An even worse decision made. With services such as Apple Pay on the rise, any credit card previously not accepted by electronic machines are now available with the ease of a tap.
Here, we are talking about cryptocurrency, a fast immediate form of payment. It is not a credit card service where you pay and get your bill confirmed at the end of the month. No credit, just debit for cryptocurrencies.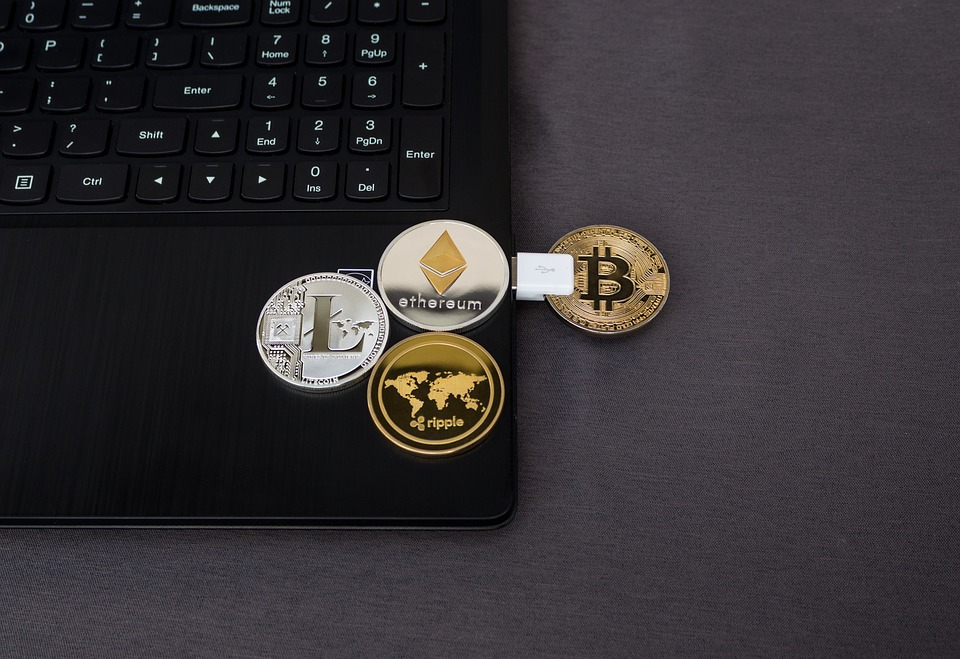 Image source: pixabay - WorldSpectrum
Many companies still find it a hassle to link to their local banks and pay credit card companies hefty fees to use their payment options. Cryptocurrencies are bypassing this "middleman" to accept payments directly from the customer.
On a larger scale, large payments are noted to have faster clearance on the blockchain. It transforms a local business that depends on the national currency to go borderless and international. We also know that with Bitcoin's Lightning Network, small transactions can be processed very quickly and thus adding on to the infrastructure for the blockchain.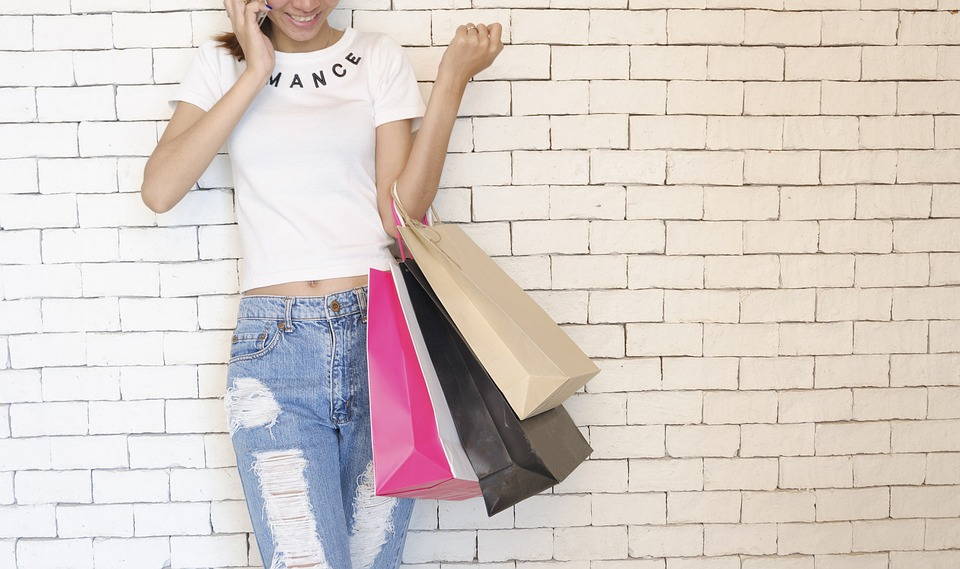 Image source: pixabay - StockSnap
The appeal to the younger demographics with cryptocurrency is moving forward:
"Accepting cryptocurrency can help you attract a younger demographic of people who prefer the simplicity and anonymity of crypto transactions." Josh Reif of Reif Ventures, LLC commented.
Source: Forbes - Kate Harrison
Right now the pros outweigh the cons. Many factors such as transaction fees, merchant charges, wallet security, can vary differently from country to country. E-commerce platforms definitely are benefiting from without registering with cumbersome services such as PayPal.
"Accepting crypto can be a great advantage to a business. For our new business, adding them was as simple as adding and configuring a WordPress plugin," explains Jacob Murphy of GPS Tracking Made Easy.
Source: Forbes - Kate Harrison
-tysler