Where have the Bitcoin and altcoin forks gone today?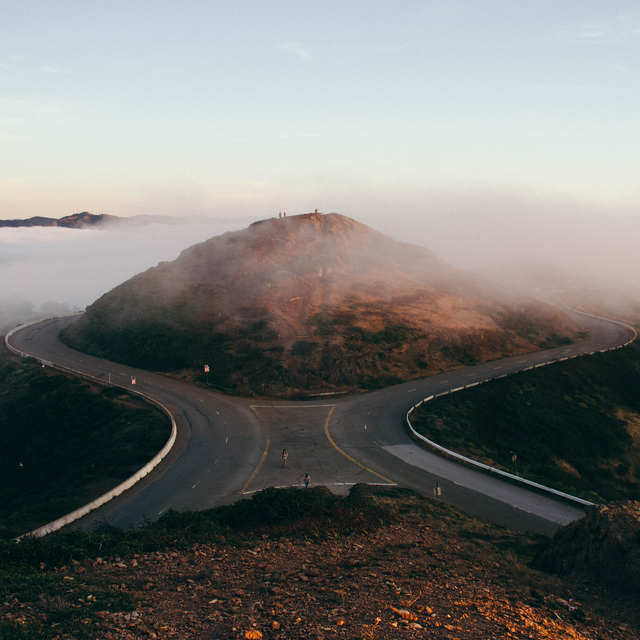 Image source: pixabay - Free-Photos
Rage forks, falsely inflated coin prices, 51-percent attacks. We have heard of it all. While fork activity has dwindled, news.bitcoin - Kai Sedgwick looks at which forks have succeed or failed.
While Bitcoin Cash (BCH) is the most successful Bitcoin (BTC) fork, we could not have said the same for the other Bitcoin forks. https://forkdrop.io/ is currently tracking 69 Bitcoin forks that are still active. The remaining 27 Bitcoin forks are 'historical', citing inactivity, homepage down or solely airdrop events.
Zclassic was reported as the worst performing coin which has de-valued to $4.40, close to its pre-peak price in Dec 2017 of $3.75. Developers led by Rhett Creighton, purchased Zclassic before the merge fork of Bitcoin and Zclassic to form Bitcoin Private was announced.
"The vast majority of child networks resulting from chain forks are in disuse and have lost significant value relative to their parent networks…Users and developers tend to remain loyal to the original network, while most miners are loyal to economics only, directing hashpower to the most profitable network of the moment," Placeholder VC concluded.
Source: news.bitcoin - Kai Sedgwick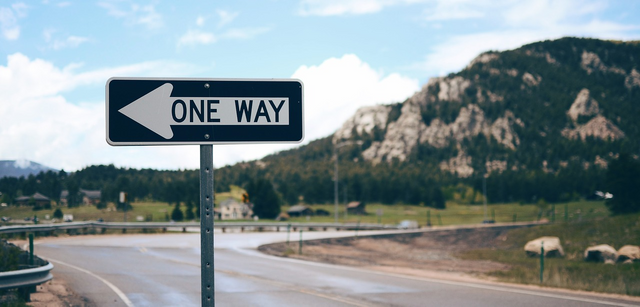 Image source: pixabay - Pexels
Bitcoin Private is now ranked 8 out of the 69 Bitcoin forks on https://forkdrop.io/ with an unknown status. Other forked cryptocurrencies include Ethereum with 7 forks, MOnero with 5 forks and Litecoin with 4 forks.
Bitcoin Cash developers says that future forks are unlikely as the sustainability of new forks are questioned:
"You can only do that a certain amount of times. I think there may be many, many forks in the future, but 99 percent of them will become worthless eventually. The bitcoin communities had many arguments before about forks, but not many people really give anything because every one just kept fighting with each other," Amaury Sechet, the lead developer behind Bitcoin ABC commented.
Source: coindesk - Wolfie Zhao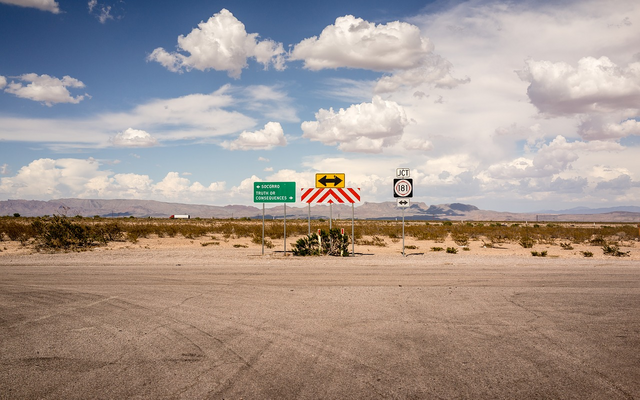 Image source: pixabay - Pexels
The function and diversity of cryptocurrencies are created to meet different needs of the user. Hence without a user base, the fork will not be necessary due to the lack of supporters. The example was given for Ethereum's main fork into Ethereum Classic:
"There's competition between ethereum classic and ethereum "for sure," but that they co-exist to suit different user demands, such as ETC for those who look for cheaper transaction fees while ETH for those who demand more diverse services," James Wo, who heads the ETC Labs, commented.
Source: coindesk - Wolfie Zhao
We can almost see these forks as the evolving part of the cryptocurrency ecosystem. It is the survival of the fittest, most secure and most functional coins. From what I can observe, Bitcoin (BTC) itself is doing pretty well against altcoins in this emerging field.
-tysler