The US Commodity Futures Trading Commission (CFTC) to investigate possible Bitcoin price manipulation on various trading platforms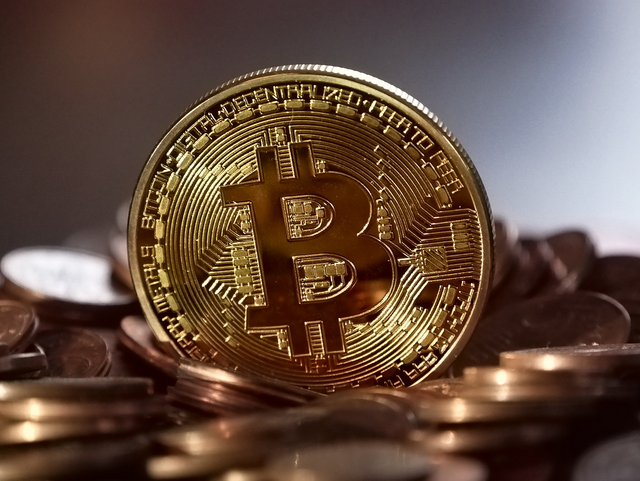 Image source: pixabay - MichaelWuensch
Wall Street Journal reported that the US CFTC have demanded that several bitcoin exchanges hand over comprehensive trading data to assist a probe into whether manipulation is distorting prices in markets linked to the cryptocurrency. Four Bitcoin exchanges, Bitstamp, Coinbase, itBit and Kraken were used to derive final values for CME's Bitcoin futures. Any manipulation could skew the price of bitcoin futures that the government directly regulates.
The lack for internal regulation by the CME Group was a major concern for CFTC, as bitcoin futures trading data that could help spot manipulative trading such as trade times, canceled or unfilled orders, order sizes and the identities of the traders were not shared. Trade prices will be monitored closely by CFTC and CME in the future.
Kraken and itBit commented on the situation:
Source (below): CCN - Jack Mathis
"CFTC's 'newly declared oversight' is causing the exchanges to question their index participation... Manipulation concerns were overstated, and that anyone attempting to manipulate the market is taking a big risk for minimum benefit," said Jesse Powell, Kraken's chief executive.
Charles Cascarilla, chief executive of the company operating itBit, said there is clear desire for stricter oversight.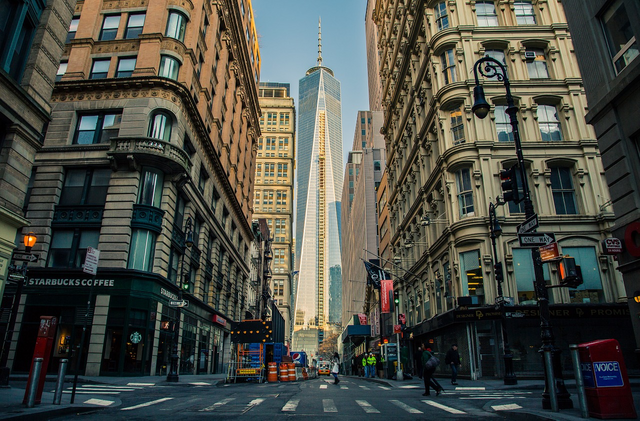 Image source: pixabay - Free_Photos
CFTC Investigations are non-conclusive
Due to insufficient access to all necessary information, there are no evidence to back up the manipulation claims. newsBTC - JP Buntinx noted that CFTC has warranted for a thorough investigation requiring all data from these exchanges. The CFTC will continue to coordinate with the U.S. Justice Department regarding this investigation.
As reported earlier in my previous post on Steemit, Coinbase and Circle are seeking SEC license. Templum LLC has also registered with the SEC to operate as a licensed brokerage firm and alternative trading system.
"We want to encourage innovation and new ways of raising capital. If there's a new and exciting tech people should have an opportunity to invest in it (…) Every time there's an exciting new technology, people are afraid of missing out they see people becoming millionaires overnight, there's a high risk of people falling victim to fraud." as expressed by SEC's cyber unit division chief Robert Cohen.
Source: newsBTC - Ricardo Esteves
-tysler