Bitcoin Whale Movement Alert
40,000 BTC moved to unknown wallet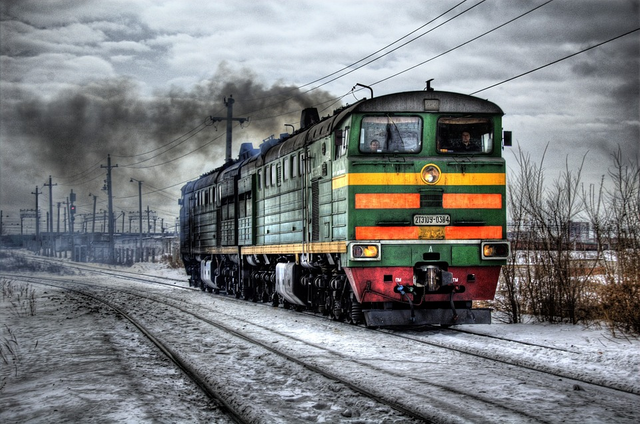 Source: pixabay
As pointed out by an article on AmCrypto, Reddit user, Kaburgadolmasi, commented that around 12,879 in BTC were moved out of the Bitfinex's cold wallet valued at approximately US$67 million.
Notably, this occurred three days after the first such instance, when the exchange withdrew $89,419,300 [approx. $89 million] on 26th April 2019, at 06:42 UTC.
Source: AmCrypto
Currently many of the exchanges have the largest wallets. This includes Bittrex, BitStamp, Huobi and Binance, with Bitfinex coming in at the fifth place. Several Reddit users have noted the effects of the movements on Bitfinex:
30,000 BTC withdrawn, and Bitfinex still has ~90,000. Bizarre that so many people …collectively with 90,000 BTC are willing to play chicken with what is very possible a Mack truck headed their way.
I quit using that exchange after they tried to steal my bitcoins a few years ago. they froze my account and answered the tickets once every 2 weeks. persistence and luck paid off and i got my money back. 10/10 never recommend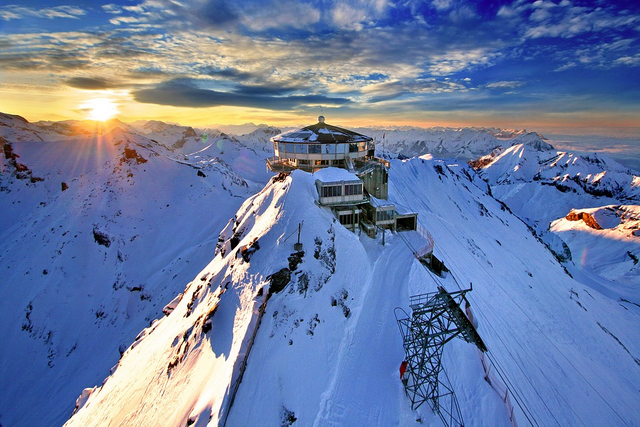 Source: pixabay
Following the BTC movements just 1 day later, 40,000 BTC worth approximately US$214 million, was moved from address, bc1q9sh6544xls87x7skjzyfhkty4wq7z76vn7qzq9 to bc1q5shngj24323nsrmxv99st02na6srekfctt30ch. Source: AmCrypto.
It is noted that the wallet used by the sender and receiver were "bec32 wallets" which is supported by the majority of software and hardware wallets, but a minority of exchanges.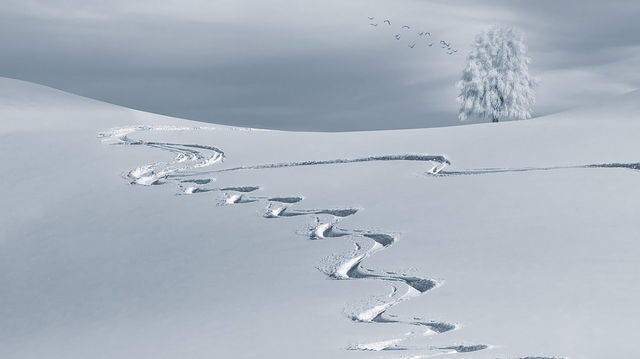 Source: pixabay
The actual reason behind these movements could not be explained fully at this moment. However the crypto market saw Bitcoin breaking the $5,000 mark last month, that could have awaken dormant BTC traders.
Analysts gave mixed reports: from short-term spikes to larger BTC dumps to be expected. Twitter user 'The Crypto Dog' tweeted:
"I could be completely wrong and get stuck sitting by myself on the sidelines, but it's my opinion we see another wipe out on $ALTS and $BTC before we start trending onto new highs. Sitting mostly in fiat going into this week, waiting for opportunities to present themselves"
Source: Twitter
-tysler