Goldman Sachs shelved plans to set up a Bitcoin trading desk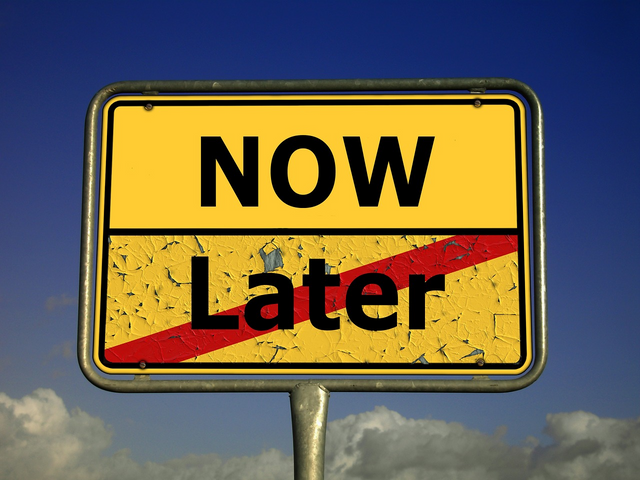 Image source: pixabay -geralt
Since the announcement on Business Insider - Will Martin, a sharp sell off for Bitcoin and other cryptocurrencies occurred over the last 24 hours.
The support Goldman Sachs have garnered in hopes for a Bitcoin trading desk was dashed, seeing a 4 percent drop in Bitcoin prices in just two trading sessions. Early this year, we have seen Goldman Sachs hiring a new Head of digital asset markets, Justin Schmidt, to explore ways the company could implement blockchain technologies.
Backed by the positive tone of Goldman Sachs CEO Lloyd Blankfein on Bitcoin in June, we are hopeful that Goldman would lead the financial institutions into the digital era for finance.
However Lloyd's tone has changed as he tweeted last fall:
"Still thinking about #Bitcoin. No conclusion – not endorsing/rejecting. Know that folks also were skeptical when paper money displaced gold."
Source: Fortune - Kevin Kelleher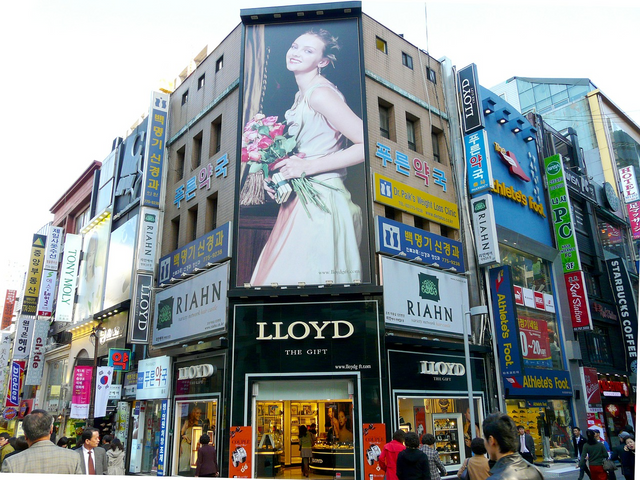 Image source: pixabay - sharonang
Mainstream is just not ready for the switch to Bitcoin just yet. Goldman cited a change of priorities to open a desk for trading cryptocurrencies. Regulations in establishing better law are still on the way. Source: Forbes - Billy Bambrough.
Speculators continue to dominate Bitcoin use as Lilita Infante at the U.S. Drug Enforcement Administration noted the reduction in illegal activities. The shift is a gradual process as criminals realized that "Bitcoin and other blockchains are public and immutable, providing a valuable resource for agents to track transactions and patterns". Source: Fortune.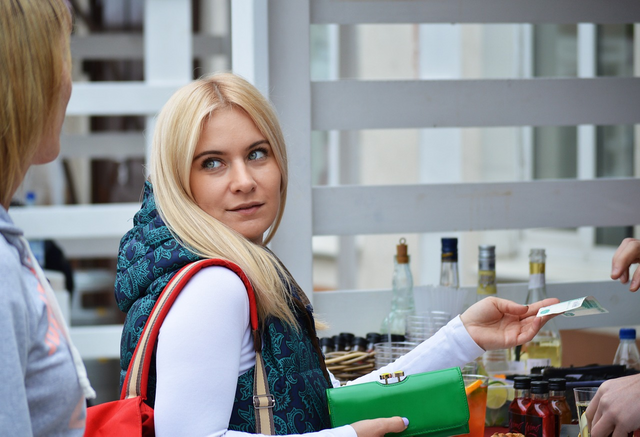 Image source: pixabay - quinntheislander
Through the implementation of actual use case, merchants and active Bitcoin users is the way to allow actual users to dominate Bitcoin. We have seen Bitcoin's use case as an actual store of value in countries under economic difficulties. Also we have seen many countries adopting Bitcoin and merchants accepting Bitcoin payments.
Somehow I am glad that speculators have sold off their Bitcoin. They have limited knowledge of how much potential Bitcoin has. Although it is still not ready for Goldman Sachs to start a Bitcoin trading desk, it is a signal that Bitcoin has a longer latency period than expected.
I would still recommend potential investors, a long-term users to buy and hold Bitcoin. Until more merchants accept Bitcoin, I am definitely holding on to my Bitcoin wallet.
-tysler