Bitcoin Block Reward Halving May Trigger The Next Bull Run
Bitcoin's block reward halving means deflation for the cryptocurrency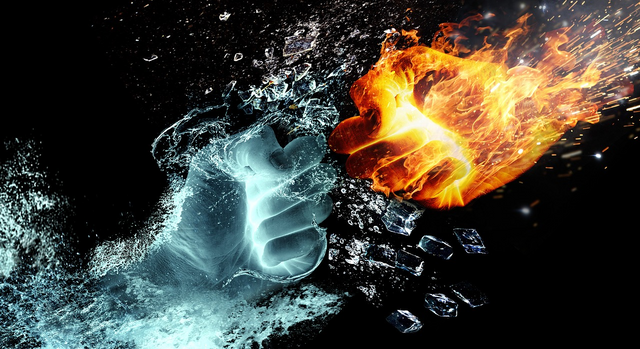 Source: pixabay
Many have failed to fully grasp the concept of inflation; why money loses its value over time. Try keeping a hundred US dollars in a piggy bank for 50 years, only to realize it could probably buy you a fast food meal in the year 2070. That is the reality of the value of the US currency.
Inflationary currencies give a false sense of financial security. No one questions when they get paid $2000 a month for a job without any pay raise or increment for the next 10 years. However questions will be raised when workers get paid 1 BTC but subsequently less BTC in the next 10 years.
Playing on psychology, many do not realize the losing value fiat currencies hold. Gold investors would have noticed that over the years, Gold's value has increased consistently due to its 'assumed' rarity. Bitcoin's value, is deflationary, and over the years increase in rarity as less and less BTC gets issued over time.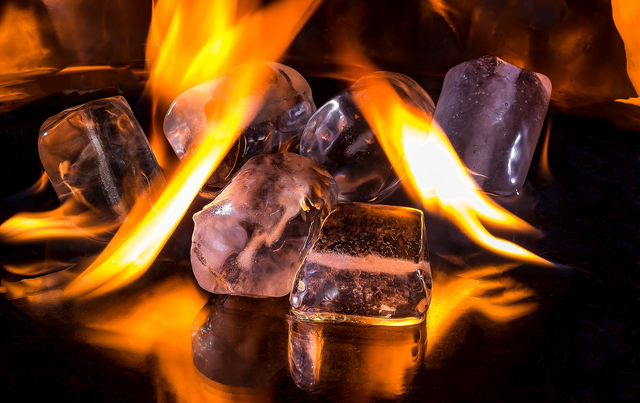 Source: pixabay
The article here on CCN explains clearly how BTC's block rewards will reduce, affecting the price market.
As BTC approaches its 21 million supply, the block reward provided to miners that verify transactions on the network drops to decrease the amount of BTC generated by the network.
Source: CCN
The market could experience bullish movement in the next few months as we get nearer to the halving event. As for reports thinking that Bitcoin would fall to $1000, there is always a possibility. However there seems to be more failed attempts than true 'predictions' of the Bitcoin market price.
It was quite a laugh to read cryptocoinspy's article on the "10 Bitcoin (BTC) Obituaries Over The Years" -- that never occurred.
In the past 10 years, news took sides berating the creation of Bitcoin while others became rather supportive of BTC.
In one of the articles, finance professor, Mark T. Williams, believed that Bitcoin would plummet to $10 by mid-2014:
At the time that he wrote this article, one Bitcoin was worth a whole lot more than that, at around $887. Of course, Bitcoin never even fell below $100 again, much less $10.
Source: cryptocoinspy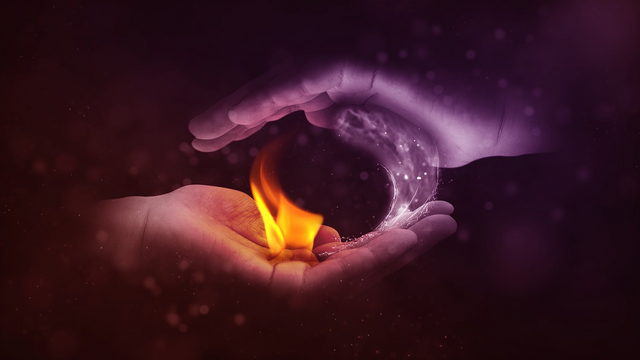 Source: pixabay
At the highest point for Bitcoin in Dec 2017, many were excited about Bitcoin. They started to BUY Bitcoin at $20000. That is definitely an investment mistake any rookie would make. While Bitcoin skeptics remained pessimistic when BTC plummeted, savvy investors are buying up Bitcoin. Before the next bull market.
If you have bought Bitcoin at the peak, please HODL. Just my personal advice.
-tysler