Bitcoin Adoption Going Strong: Apple, Tesla and Twitter Sing Praises
Besides BTC prices, Bitcoin's adoption rates are crucial for its foundation as the currency of the future.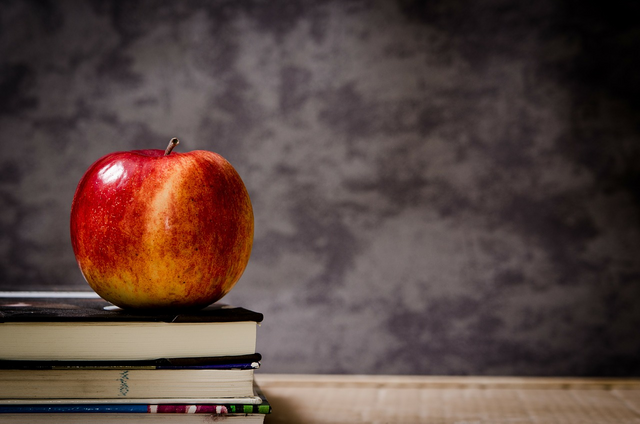 Source: pixabay
Tech companies including Apple, Tesla and Twitter continues to signal Bitcoin as the focus of innovation. Steve Wozniak, co-founder of Apple, believes that cryptocurrency holds great value:
"We've seen massive value destruction, but we've seen massive value creation. I had a lot of bitcoin, but never as an investor. I only had bitcoin to experiment with … and I still experiment with it on new bitcoin devices," Wozniak said in a recent interview with Bloomberg.
Source: newsBTC
Elon Musk, founder of Tesla and SpaceX, admired Bitcoin's technology:
"[Bitcoin's structure is] quite brilliant, it bypasses currency controls … Paper money is going away. And crypto is a far better way to transfer values than a piece of paper, that's for sure."
Source: Forbes
CEO of Twitter, Jack Dorsey, recently endorsed the launch of an in-browser tipping extension that allows Twitter users to send BTC tips via the Lightning Network:
"Bitcoin is resilient. Bitcoin is principled. Bitcoin is native to internet ideals. And it's a great brand," he said in response to a question regarding why Bitcoin is the only cryptocurrency he owns.
Source: newsBTC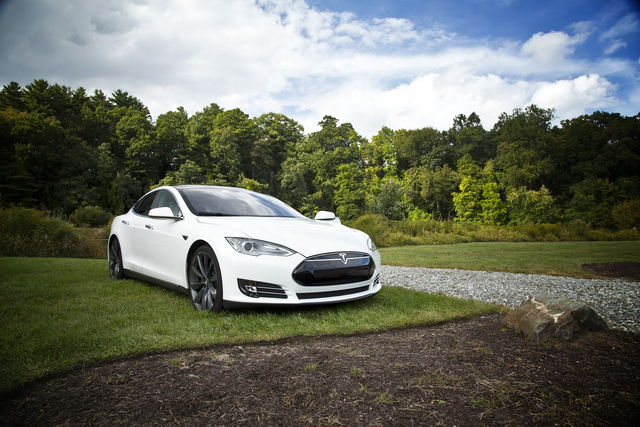 Source: pixabay
In the past, we could never acknowledge credits as real money. Game credits, website tokens, credit card points, gift vouchers, accumulated air miles, etc were never real money. A mode of withdrawal or exchange to another form of currency do not exist. The system and infrastructure that stores and manages these 'tokens/points' do not have transparency or a trust system for added security.
However Bitcoin is changing that. For the first time, users can trust digital assets without the need of a bank or custodian. Blockchain's decentralised and trustless technology is challenging traditional financial institutions on their so-called 'trust' and 'security'.
Bitcoin's role in remittance gets stronger each day. Based on the latest report, Bitcoin's transaction volume has surpasssed the $1 trillion dollar mark, doubled of payment giant PayPal at $578 billion in transaction volume.
Cryptocurrency exchanges are on the rise, with 3.8 percent of the total Bitcoin supply sitting in the top 5 exchange wallets - approximately $4.2 billion in value. Once a target for hackers and the black market, Bitcoin is getting a facelift to become the world's leading digital currency.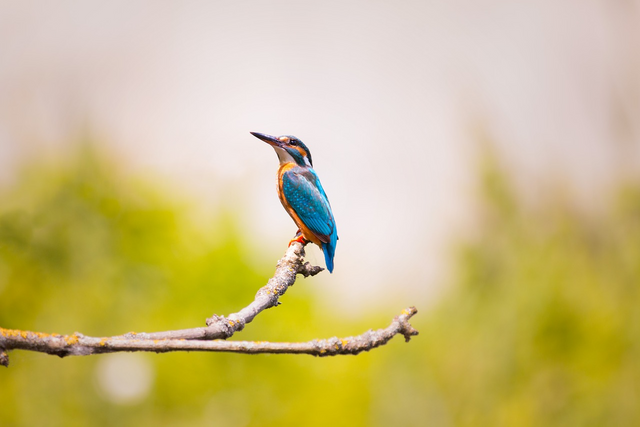 Source: pixabay
-tysler