3 Reasons Why Bitcoin Is The Top Cryptocurrency
While Bitcoin faces stiff competition, it outperforms many altcoins to remain as the first and top crypto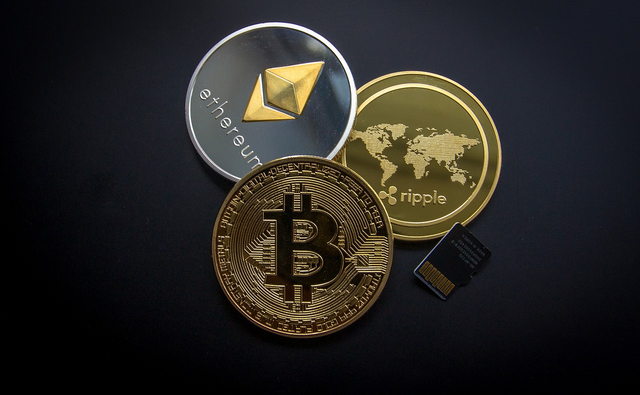 Source: pixabay
Following news on Forbes, there are 3 reasons why BTC remains strong in the crypto market.
1. Institutional support
Being the largest and most successful cryptocurrency, Bitcoin is the entry point for many financial institutions. As a diversified investment strategy, many financial institutions pick Bitcoin at its 'lowest' price as an entry point. 1 percent of financial portfolios invested into cryptocurrency translates into billions of dollars that could cause a major shift in Bitcoin's market capitalization.
Ben Ritchie, chief operations officer of Australian investment manager Digital Capital Management, cited a recent Fidelity survey, which found that nearly half of all respondents thought that these digital assets were worth including in a portfolio:
"Out of that pro-crypto group, which included pensions, family offices, crypto funds, and endowments, 72% noted that they would be most comfortable with holding digital asset funds, like the array of proposed Bitcoin EFT's and Listed Unit Trust vehicles."
Source: Forbes
2. Large market movements


Source: coinmarketcap
While the competition of altcoins may have brought Bitcoin's dominance in the market down to an all time low in Jan 2018 (~33%), its dominance has remained steady and hovers at 50-53%. Bitcoin's performance this year has seen a strong rise last month reaching 58%. This level of dominance was last reported in Dec 2017 when Bitcoin crashed while altcoins gathered more than 23% dominance in the market.
Many of the altcoins could simply be 'hypecoins', a pump-and-dump by short-term recreational investors. The best 'hypecoin' in illustration is XRP (Ripple) in which their coin prices fall back to the early 2017 days. Analysts could conclude that there was 'no real growth' in the coin's value in recent years. STEEM is also under the same pressure with a negative ROI YTD.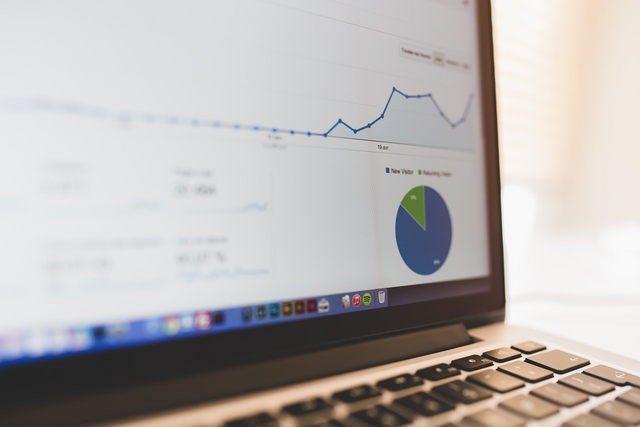 Source: pixabay
3. Growth Opportunities
Murad Mahmudov, founder of crypto fund Adaptive Capital, highlighted that many altcoins boosts the crypto market in future gains:
"While Bitcoin has been outperforming altcoins since April, I think altcoins which have tracked BTC movements most closely are the ones being accumulated by 'Smart money' investors and VCs: coins like Decred, Tezos, and Monero"
Source: Forbes
The crypto market which consists of Bitcoin and many important altcoins welcomes any form of support. It is an early market with an emerging potential. Often overlooked by current market prices, market capitalization and volume is crucial for long-term success.
-tysler