Coinspot review!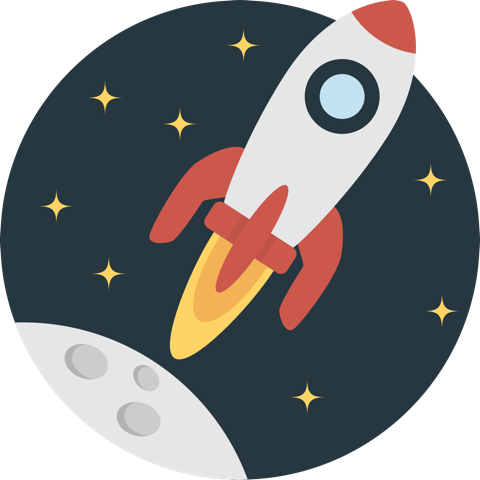 Sup Steem,
Very quick review oc my running experience with coinspot.com.au. I have been using this site to trade over the past week, I had a hiccup yesterday with issues trsnsfersing to steem, customer service was very prompt and the tech guys got the problem sorted out. Although I'm relitively new to crypto trading, my experiences with coinspot.com.au  have been excessivly good. The trades are executed instantly, this great in that it allows for pouncing on bouncing prices. I really enjoy this site and its definatly competitive on fee's with 1 percent on coin to coin and 3 on deposit or withdrawl to australian currency..withdraw to a wallet for almost all coins for free, including steem!(most coins charge minimal mining/transaction fees, but these are not charged within coinspot site wallets..
**Cons**
ThThe sites signup process is very laboursome so understand this before endevouring to sign up. Some have speculated that the site might be fishing, but seems to me there probly just covering all outs. But you have to make this judgement for yourself.
Another problem i encountered wawas a buisness hours support desk, i beleive its only open Australian buisness hours, this could cause some serious problems in a very fast moving crypto world with so many problems inherrent.
 if you do enjoy the site  and sign up please use my referal code..