Exactly as the title says. Did you lose money on crypto at any time? How much, and what would you do differently?
I will start with mine.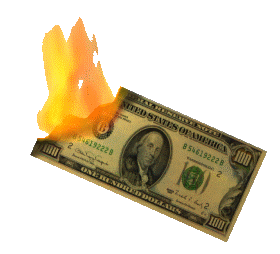 I lost over 10 BTC 4 or so years ago when CEX.IO started a new thing called mining futures. The price of GHZ plummeted. GHZ is what you bought(giga hertz of mining hashes) and it mined you a certain amount per day. The difficulty goes up on Bitcoin and makes it hard to mine, so you need to continually buy more GHZ to keep your same payout. Well that was going fine roughly for the most part, BUT they introduced these trading share futures things. Then everyone panic sold their GHZ and bought into futures, which was like a hedge bet against hash power.
I think a lot of people lost everything from that, especially if they didn't log in and check what was going on for a few days, they likely lost over 90% of their value... CEX operates as an exchange now and no longer offers mining hashes. I think they tanked it on purpose and kept the profits. I literally lost it all within a day, that is how dramatic of a price drop it was in a day, over 60% or something crazy.
What would I do different now?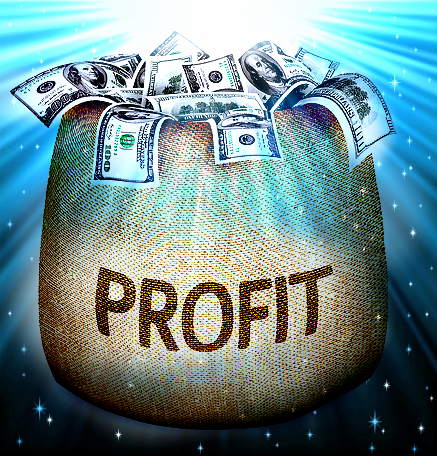 Now I am earning through using my skills online. Bitcoin campaigns where I am paid to post over on other forums, posting here making some extra. Not really using much of my real money to invest in BTC, but earning the BTC by spending my time instead of my money.
Steem is a great platform to accomplish this. Way better than any old facebook twitter-gram-insta-space-snapchat crap. Even better than Youtube if you can believe that. You need over 1,000 views on Youtube to make 50 cents to a dollar. Here? You can get less than 100 views here and if some lower dolphin upvotes you make a few dollars or more. Crazy huh?
:)