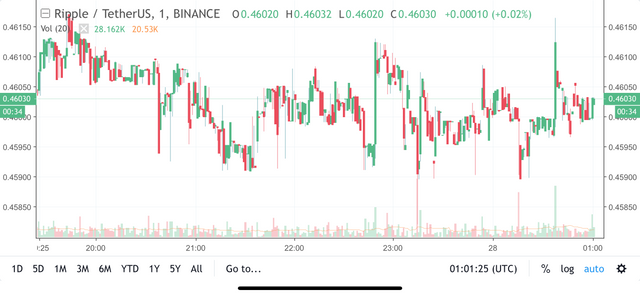 Ripple holding steady looking for a catalyst for a breakout!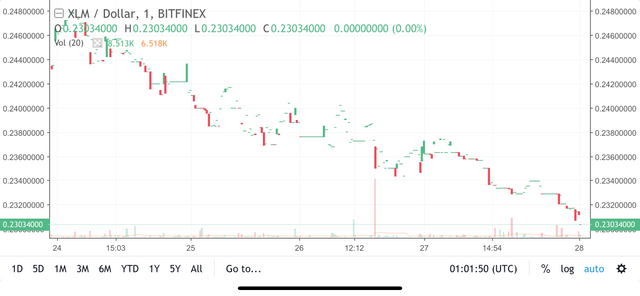 Stellar slipping just a little bit but should hold above $.23
Only invest what you can afford to lose.
Research before you invest.
Do not get greedy!
Never trade with emotion!
Never panic!
Go with the flow if you can afford to give up the dough!