WTF?? One more heavy fall to be expected in crypto now!!
So this news is a little bit shocking and heart melting. Right?? I mean it is enough that the market is down for so so so long now. Bitcoin from around 19000$ to approximately 4000$ is enough for anyone to suffer from a heart attack. And till now the market is not able to grow sufficiently as all of us are expecting. Many news is coming that the crypto market will now boom up very soon and that's why almost peoples are now again investing their money to crypto market.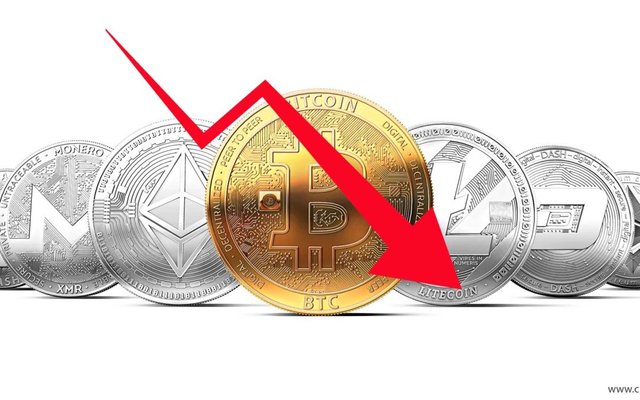 But there is a from cnn.com, that the CEO of BITMEX is saying that Bitcoin will reach to its new high around 50000$ but before that big boom there will be a bitcoin fall to around $2000. Yes, I know it is shocking news but is said by the CEO of BITMEX.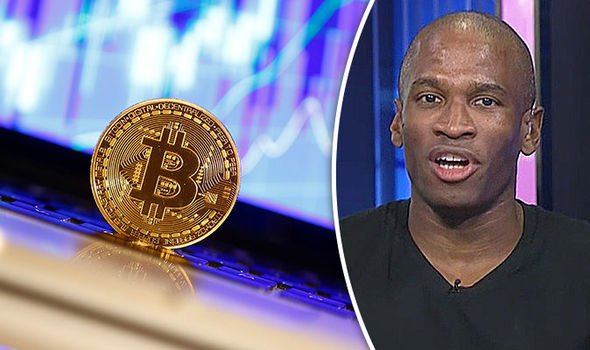 As there will be a demonstration correction in Bitcoin soon. So this correction will make Bitcoin to get more fall. So if you are holding crypto coin then just hold them and don't get traped from such downfall as it will be a temporary downfall. Then the market will be seems to be growing soon to it's new highs.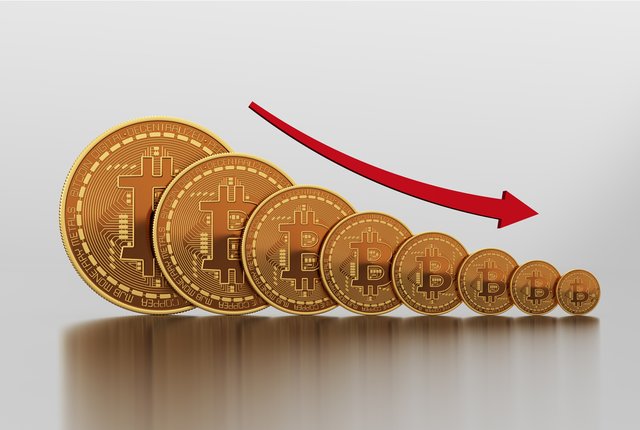 Thanks for Reading.
Have a nice day.