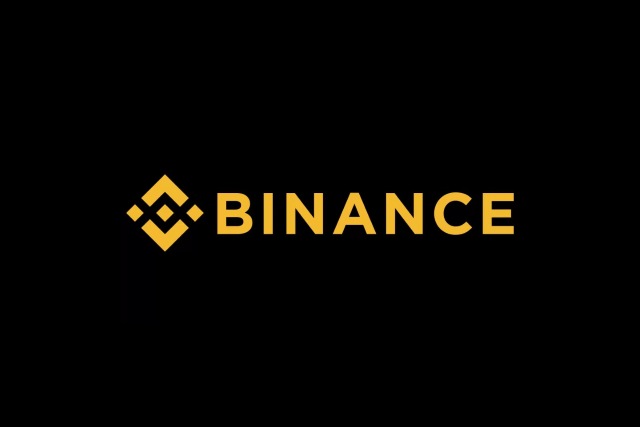 It was earlier reported that World's largest Crypto Exchange Binance was exploring fiat trading options in collaboration with several banks and would allow users to buy digital assets with US Dollars.
At the moment, investors have to go through a lengthy, time and money consuming process to buy high cap coins, like Bitcoin and Ethereum, and invest in digital assets. For such trading system, many investors loose interest in investing in crypto trading.
Binance, a forward-thinking company has considered adopting the fiat trading system to ease the investment process and open up the market to many new investors who were reluctant because of the current trading system.
This news has boosted the trading volume of Binance with over $2 billion in the past 24 hours. The US dollar market is also affected by the news and also showed a significant upward trend over the last 24 hours.
However, a spokesperson from Binance rejected the idea of collaborating with US Dollars and termed it as "fake news". Hours later, Binance CEO Changpeng Zhao also confirmed on Twitter that, although they are working with Banks for potential fiat options, there are no plans including US Dollars in near future.