Market Musing 7-10-2018, Low Volatility Trading, Selling Puts vs Bull Put Spreads
Topics for Indianapolis DNOWS Options Trading Group:
Bob Shenberger - Markets Trends
Ken Yamasaki - BPI and RSI
George Crawford - Market Musing and Selling Puts vs Bull Put Spread Case Study
1. Low Volatility: 12.69
RUT and QQQ are headed to new highs. Can Dow and SPX can follow? The SPX Options are pricing in range for the week is +- 30 or 2740 to 2800. Trump Tariff Wars and Fed Rate Hikes have all been tradable news events. Jobs number remains healthy and GDPNOW is forecasting 3.8% for 2Q. Back to low volatility trading: Diagonals, Calendars and Debit spreads.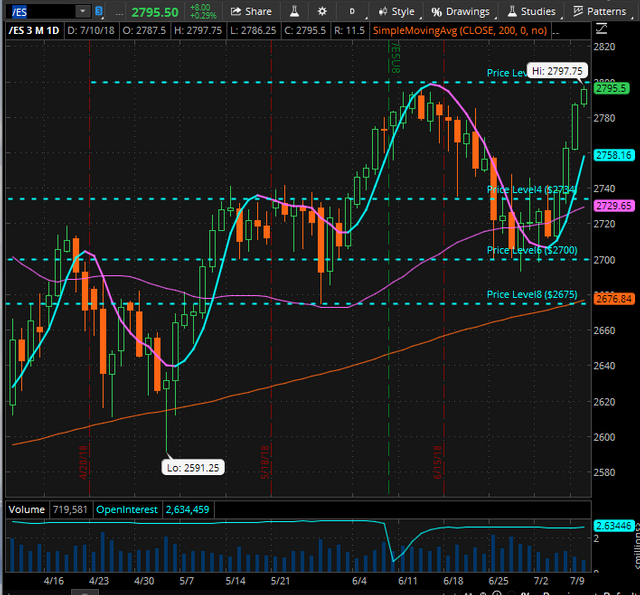 2. E-currencies vs US Dollar
Bitcoin new range is 5800 to 7800. There are significant ramp up in blockchain transactions. Does that mean Crypto will finally catcha bid for the ½ half of 2018. Check Blocktivity.info to see daily blockchain activity. First time I have seen a single blockchain with 5Million daily transactions! This is still a trader's environment, where you can buy or sell a small positions and take profits quickly. Are you mining cryptos in private wallets yet? US Dollar is range bound between 93 and 95.5
https://www.coinbase.com/charts?locale=en-US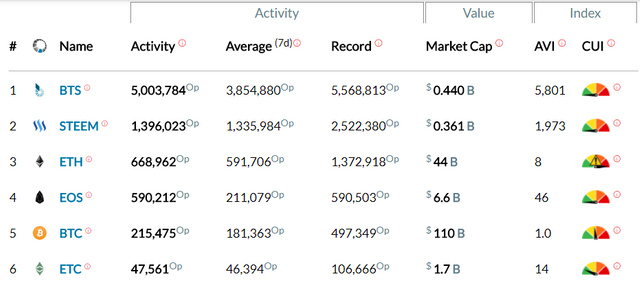 3. Cherry Picks Newsletters
Tasty Trade Researchers publish an awesome weekly newsletter every Tuesday. In addition, Dr. Data has done a quarterly analysis on earnings trades. Check out the link below. If this blog sounds like gibberish, watch "Where do I start 101" free education series on Tastytrade.com
https://s3.amazonaws.com/cherry-picks-s3-bucket-newsletter/live/18_07_02_tastytrade_Research.pdf?mc_cid=5fa17e124e&mc_eid=e9e24bad07
https://s3.amazonaws.com/cherry-picks-s3-bucket-newsletter/live/18_07_10_tastytrade_Research.pdf?mc_cid=2cdf2b3665&mc_eid=e9e24bad07
4. Trump Trades:
Invest in Twitter. All executives are using twitter for direct access to clients, customers and citizens.
Tariff / Trade Wars - Short China, Short Solar, Short American Farmers, Short Global Automakers and Long Oil.
5. TRADE Log: VIX < 13
Broken Wing Butterfly, Dynamic Iron Condors
Calendars, Diagonals, and Debit Spread
Long Volatility in VIX
Antipin in TSLA, BIDU, GS..
6. Videos:
Rising Star: Analyst/Entrepreneur/Mom Also Maintains High Win Rate Trading Options