If you were to make a decision on what happens next to bitcoin, what will your your decision be?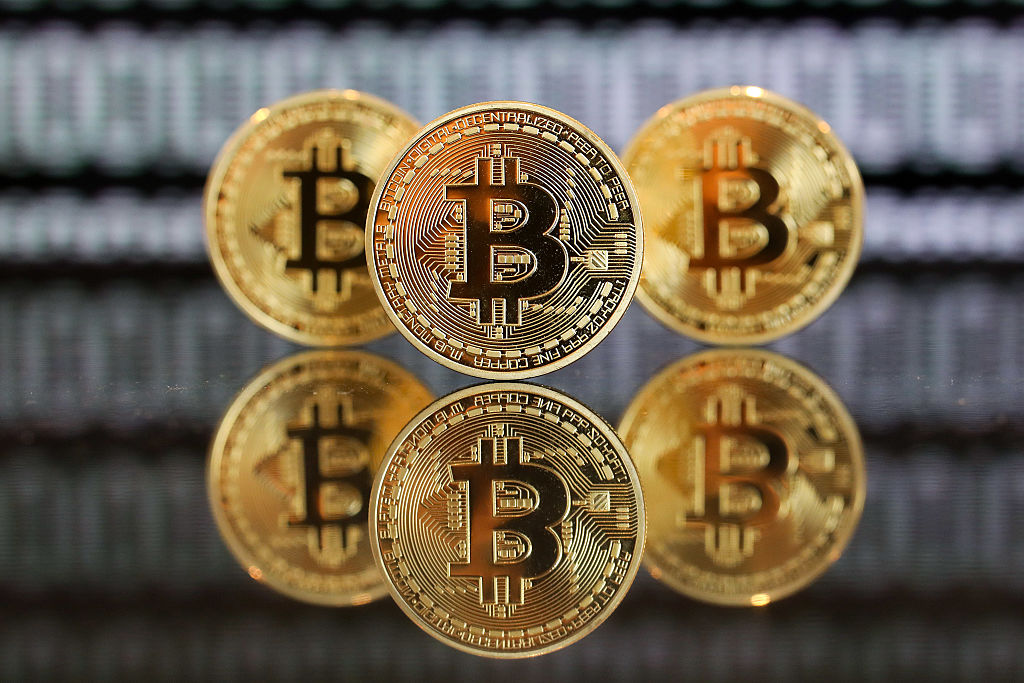 In my opinion, i don't want a split. There should be just one bitcoin; The Original Bitcoin.
I have reasons for my opinion, though I'm very open to other opinions too.
One of my reasons is that having a split could distabilise the price and value of bitcoin for a while long enough to scare away investors.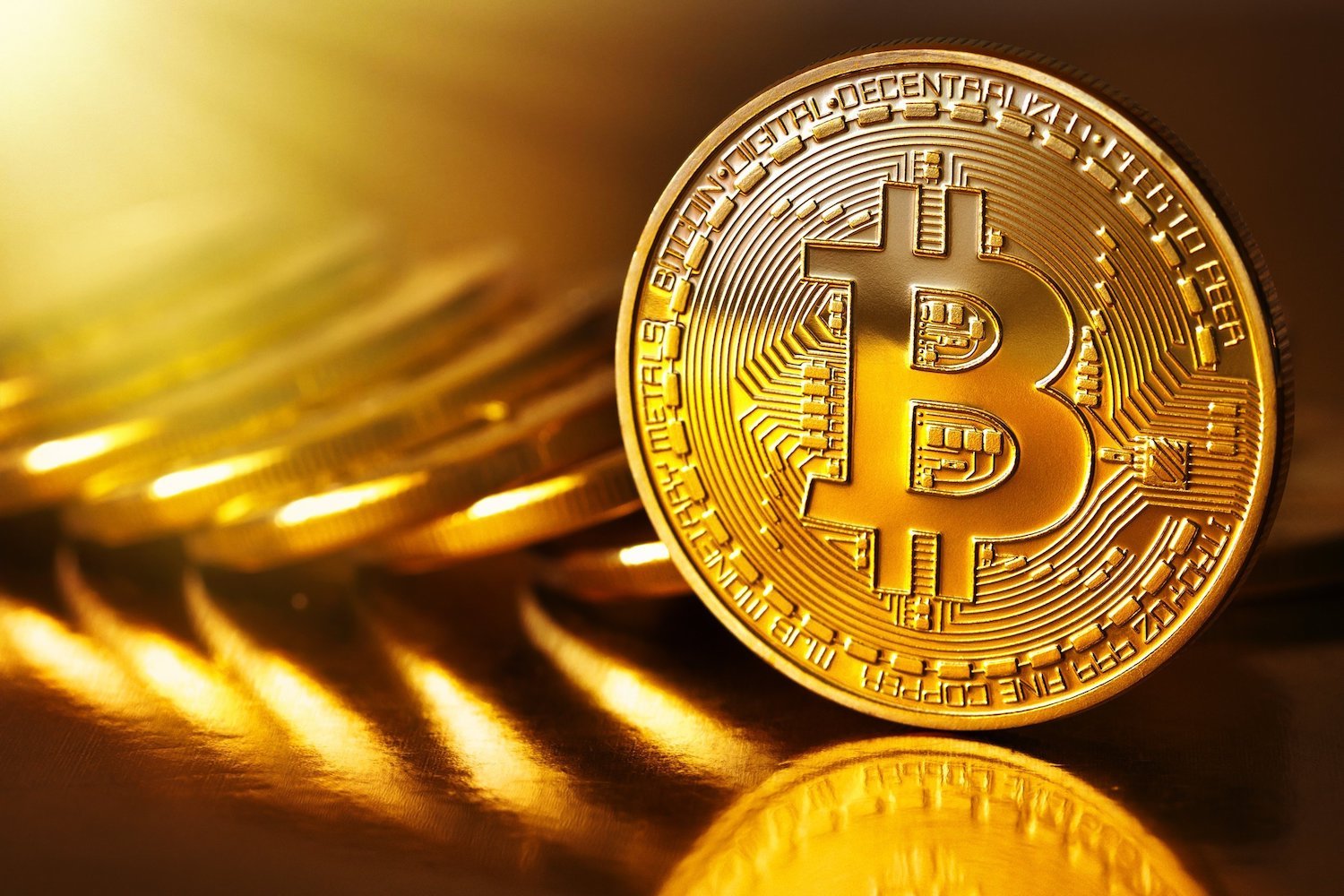 Another reason is that if bitcoin split occurs, it might be unclear the validity of the coin in the next say 5 - 10 years.
What if another group comes up with the opinion that there should be another split?
So many other odds can be the case.
I would love to hear your views and opinions.
I say NO SPLIT!!!
ONE BITCOIN
What do you say?