It's not a question of will bitcoin become the most valuable currency in the world, rather its a question of --- WHEN?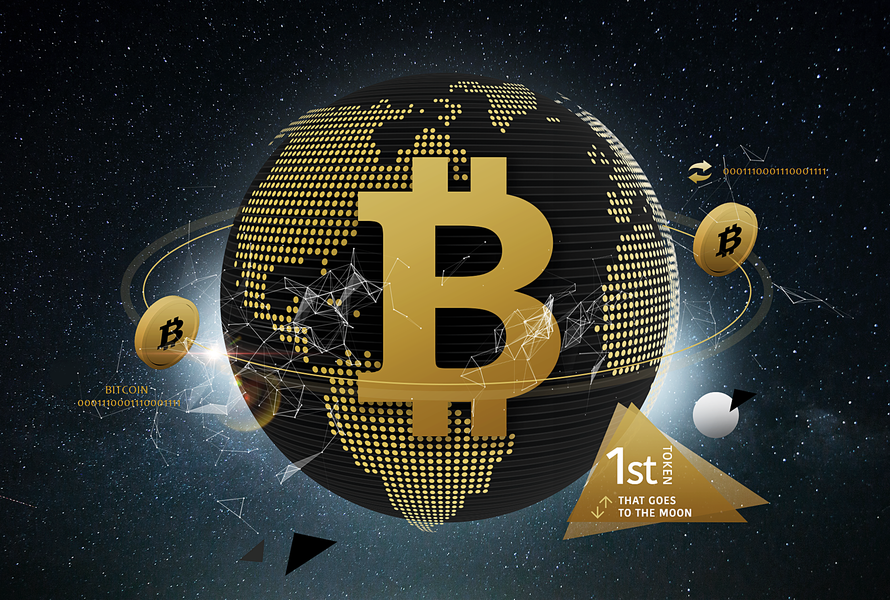 Not the whole world know about bitcoin or cryptocurrency yet, we could say imagine being on the internet in the early 90s; that's how it is now.
In 2010, bitcoin was worth as low as $0.26 (26 cents). If you had gotten bitcoin then, invested just $100 as at then, today it will be worth over $1,000,000. Yes!
Imagine the potential gain you stand to get if you invest now and in few years from now we look back and it has sky rocketed even far higher.
Don't be a look warm while everything pass you by.
Don't procrastinate, anything can happen.
Start; Start Now!