I've already made some posts on this topic; there is currently a schism in the Bitcoin community - although most Bitcoiners have common visions, there is much hostility on how to deal with the current capacity crisis. Currently the community is divided, I call one camp the "small-blockers" and the other block the "big-blockers". Although I'm trying to keep this objective, it will probably shine through that I'm a moderate big-blocker with a preference for the SegWit2X "compromise".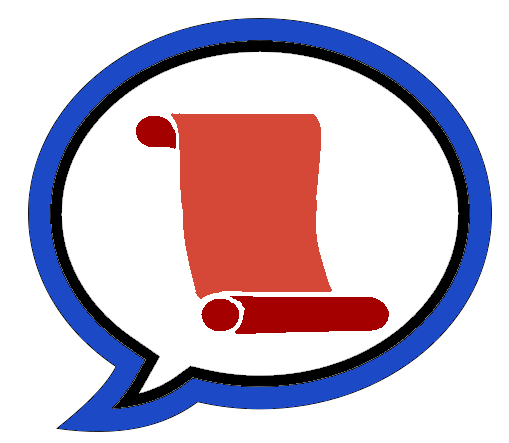 Here is a brief history of the attempts on getting the block size limit increased:
Early history
2014 - 2015: first real attempts to deal with the block size limit
2016 - the long stalemate
2017 - UASF, SegWit2X, ASICBOOST, Bitcoin Cash
After the SegWit2X-initiative was dropped, the propaganda efforts from the small-blockers have mostly been targeting "BCash".
To me, it seems fairly obvious that Bitcoin has failed. Rather than supporting it, we should try to agree on what crypto currency hold the most potential as a successor leading crypto currency and unite on it. I'm not at all sure Bitcoin Cash is the right solution.