Bitcoin all time high!
Hey guys
It seems that Bitcoin is making history today breaking its record highs, congrats to BTC!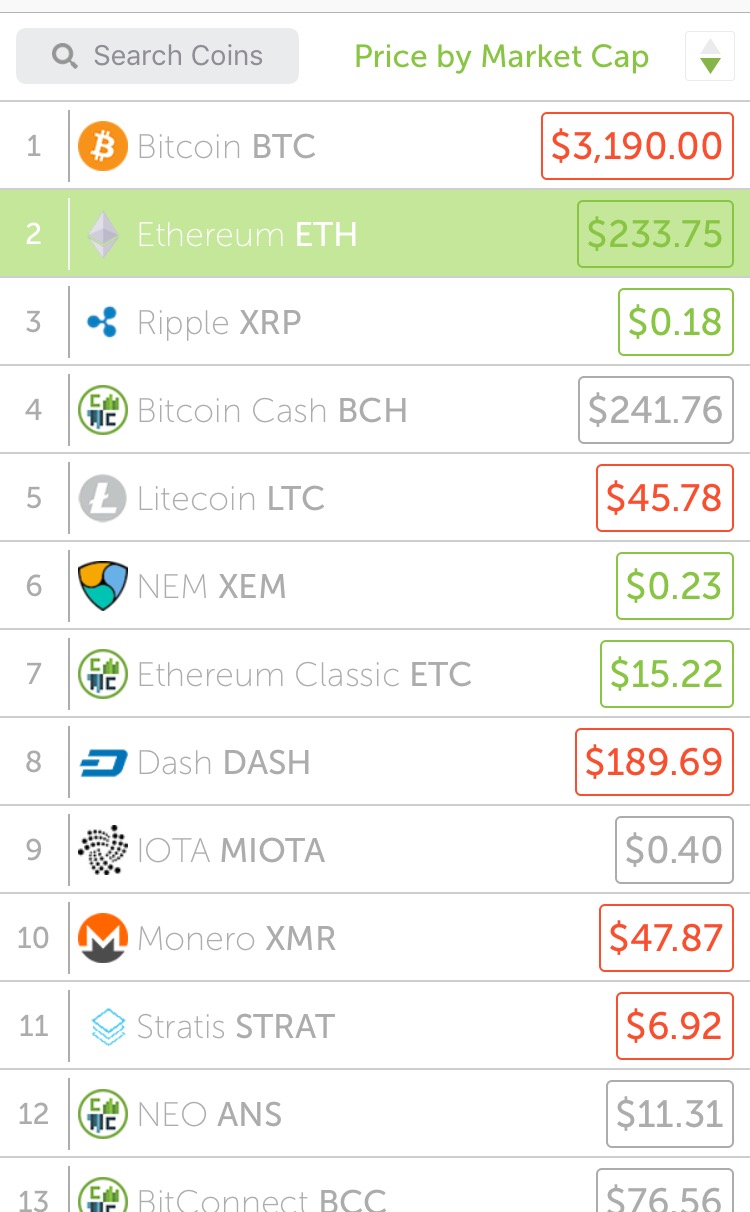 The hard fork with BCC/BCH bitcoin cash doesn't seem to have made any difference to the confidence and stamina of bitcoin as its smashing past $3100. The bcc fork coin has been up and down in value a lot last few days up to around $400 and down to lows of around $230.
I don't think bcc is going to be much bigger in the future but who knows you just can't predict what's gonna happen these days anything can happen, as in January coinbase may be adding bcc so the value might go up somewhat we shall see
What's your thoughts on btc and bcc guys?
Cheers
timcrypto