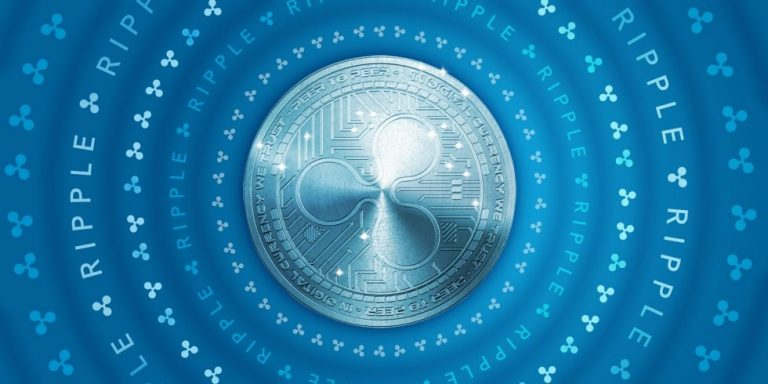 For the first time in its history, the digital currency XRP has crossed the threshold of $ 1.90, while many financial institutions could soon rely on the Ripple protocol.
Ripple (XRP) reached today, around 12:10, a new historical record, with a price at 1.90 dollars.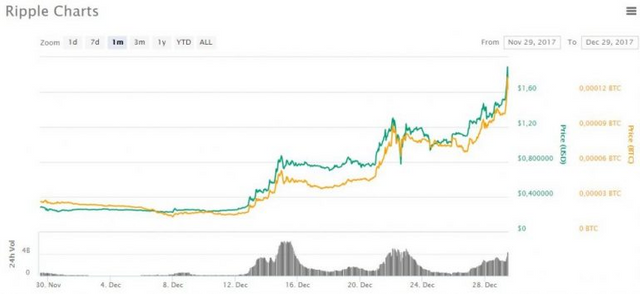 Since then, the price of Ripple had slightly decreased. At the time of writing this article, it reached $ 1.77, up 32% over the last 24 hours.

Feel free to check out his class in real time by visiting CoinMarketCap.
As with many digital assets, we could see that Ripple was trading at a much higher price on South Korean platforms, at almost $ 2:

Ripple overtakes Uber
At the time of writing, the value of all outstanding XRP was greater than that of Uber and Didi Chuxing, the two largest startups funded by venture capital firms.
These valuations can be viewed by looking at the Wall Street Journal's "billion dollar startup club" ranking: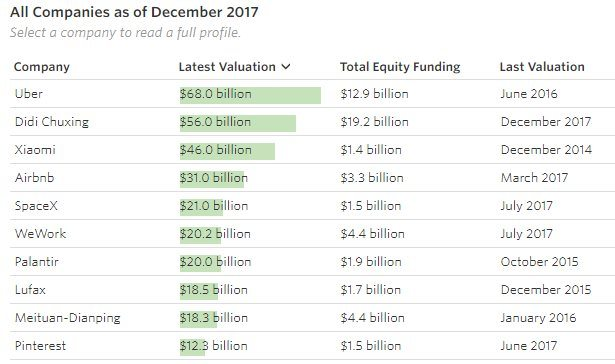 At the same time, the valuation of Uber had recently dipped due to a large discount related to the entry of the Japanese group Softbank in its capital. Uber is now valued at $ 48 billion.
Ophir Gottlieb, CEO of Capital Market Labs, says the Ripple outbreak is closely linked to its potential in Asian countries such as South Korea and Japan. Several major local financial institutions, such as banks and credit card companies, have recently decided to test Ripple's blockchain technologies.
For Gottlieb, the fact that the value of the Ripple network exceeds that of Uber is fully justified because of the broad market to which the technology company is addressing:
The creation of a consortium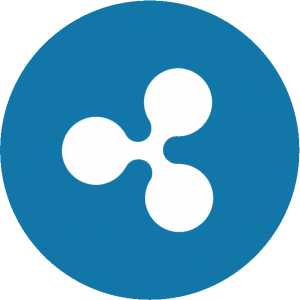 Logo RippleIf we can not justify Ripple's "capitalization" by focusing exclusively on its potential market, we can however think that this increase could be justified, because of the partnerships that have recently been established with nearly 100 Japanese financial institutions. and South Korean.
As we mentioned in this article, the Tokyo-based financial group SBI Holdings and one of its subsidiaries, SBI Ripple Asia, decided to set up a consortium of many Japanese financial institutions. If the tests that are conducted are conclusive, they could have recourse, within a few months, the Ripple protocol to support part of their transactions.
"We are going to invest this ecosystem to accelerate the adoption of Ripple technology," Ripple's CEO Brad Garlinghouse told CNBC on Wednesday.
"What we all need to keep in mind is that the value of this token, in the long run, will depend on its usefulness. We can not deny the craze currently aroused by this system. "
The Ripple protocol is currently being used by the Swedish bank SEB, which has been able to process $ 180 million in cross-border payments on behalf of some wealthy clients.
It is likely that Ripple's price could continue to rise in the long run if many financial institutions decide to use it daily to handle billions of dollars worth of transactions. At the same time, it is always advisable to be cautious with such volatile assets, and we can not exclude the arrival of a correction phase following such an increase.