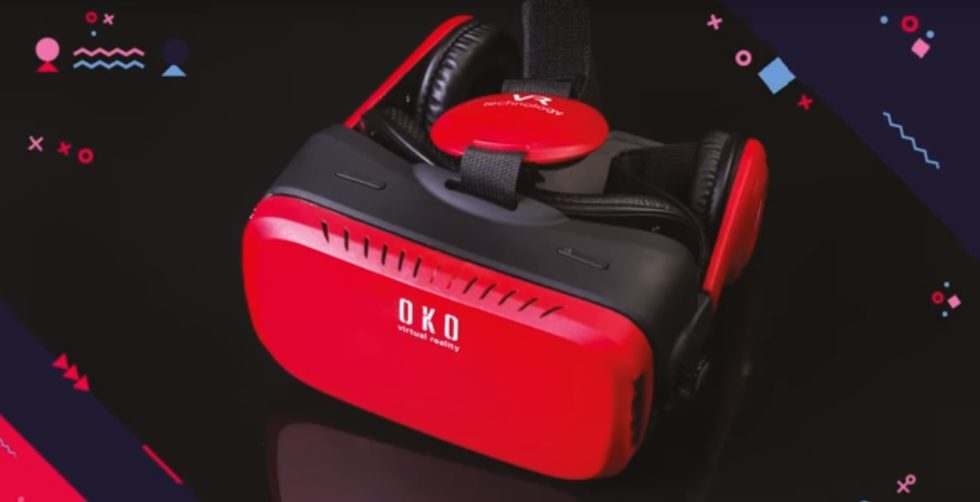 The OKO ICO started on December 14, 2017. It raised the equivalent of more than $ 7 million.
The goal is to provide a distributed, 100% anonymous infrastructure to deliver adult-only digital content.
OKOIN Cryptocurrency can become a payment tool that will be independent of any government regulation - allowing the platform to be used anywhere in the world, even in countries where adult content is prohibited.



After this first success, 7 strategic investment partners joined the project, with among them renowned entrepreneurs and websites related to adult entertainment.
The OKOIN project is based on the OKO VR headset, which was developed to view adult-only interactive videos. Users can control angles, viewpoints, and rely on a zoom function. The video library currently contains more than 500 videos in 40 different genres.
The funds collected are intended to finance this sector and the VR OKO project.
The virtual reality technology company behind the project, S.R..O, is currently recruiting developers to design applications related to its VR equipment and interactive platforms.
In order to support the project's roll-out and to give it greater exposure, the company has also set up a partnership program.
December 19, 2017 is the last day that OKOIN tokens will be available at their initial price ($ 1 per token). As of December 20, the price per token will increase to $ 1.80.
The official website of the OKO project allows you to find out more: https://okoin.io
Jobs: https://vrtechnology.cz/vacanci/
The OKO project: https://vrtechnology.cz/