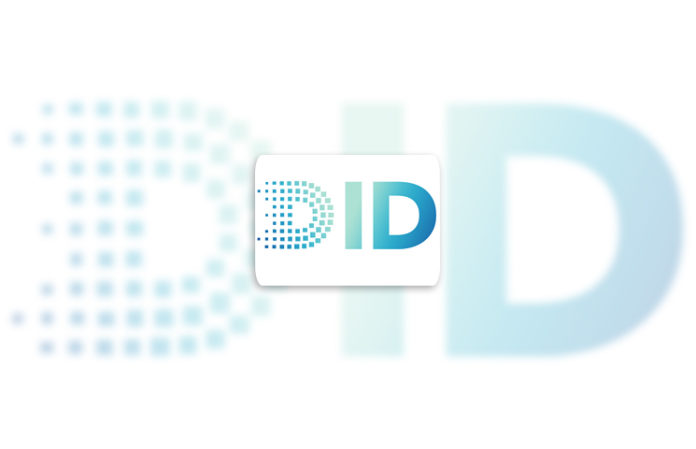 Decentralized ID seeks to change the way we manage identification and personal data, putting them on a secure blockchain and giving people total control over what they share.
There were 925 confidential data leaks in the first half of 2017, which translates into a 10% year-over-year increase, according to InfoWatch Analytical Center's Global Data Leakage report.
The trend is alarming given that ten years ago, in 2007, there were only 184 cases of personal data stolen. We submit our e-mail address to subscribe to a newsletter or provide our phone number and date of birth to register on a social network. We do this and much more daily without any guarantee that our data will not be stolen and used with malicious intent.
Currently, there is no secure, centralized channel for transferring and storing sensitive personal data, including financial data. As the most valuable asset in the digital world, it is a constant target of hackers and fraudsters, making us all vulnerable to cyber threats.
Decentralized ID is a revolutionary platform that allows the user to control his identity and personal data, which are securely transferred via the blockchain and stored exclusively on the user's device. The project identifies three applications.
Using ID to access products and services
If you need to sign in to a website or register with a system, you scan a QR code with your mobile device and send the ID to the blockchin for verification. Once verified, you get the requested access, no more passwords or usernames transferred to servers on unsecured channels.
Emit an identifier on the blockchain
The public body concerned issues an encrypted ID and provides you with the private key to unlock it. To check your ID through the blockchain, simply scan the QR code provided by an authorized agent. No more paperwork or lost or compromised data.
Issuance of a blockchain-based certificate of authenticity (BOCA)
Companies and organizations get verification as a reliable partner in getting BOCA. This is a decentralized version of an SSL certificate, which the user can check to ensure that the request comes from a secure source before transferring their data.
Currently, the ICO is in its third phase, and ends on February 8, 2018. Phase Four will be in effect until February 18. The project has already raised about $ 1.75 million.