Bitcoin Cash will update its address format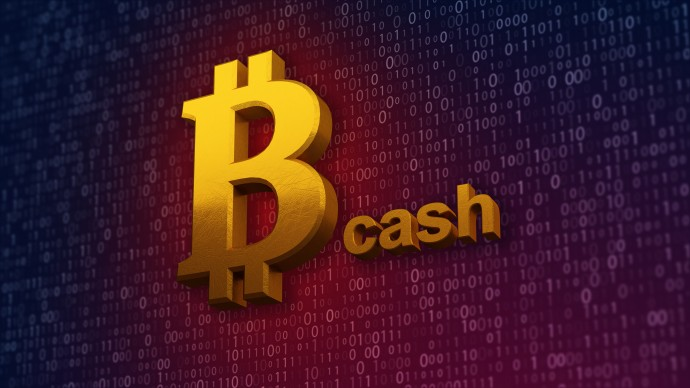 Bitcoin Cash plans to update its address format on January 14, 2018.
This news is from last November. The main Bitcoin ABC developer, Amaury Séchet, proposes to change the address format in the Bitcoin Cash protocol. The new format will be based on 'bech32' and will prevent the sending of cash bitcoin to bitcoin core addresses (BTC) after the upgrade. In addition to this specific benefit, the address format called "Cashaddr format" will also provide enhancements for the new protocol features.
Deploying a change of address takes time for BCH participants to update.
For example, the new address format could advance the concept of Zero Knowledge Proofs added to the BCH network. In addition, the Cashaddr format will provide a good checksum that will provide greater efficiency, and the new format will also improve QR coding. Amaury Séchet said the proposed format will also allow developers to "deploy a safer way to make smart multi-party deals in the future. Séchet stated in his proposal that the change of address was "urgent" due to the BCH being sent by mistake to BTC or vice versa.
"To reduce confusion for users with the use of different addresses, I think it's important to deploy this quickly and stop fragmenting the ecosystem," says Séchet on the mailing list. developers.
Deploying such a change on the network will take some time for all portfolios, exchanges and merchants to be updated.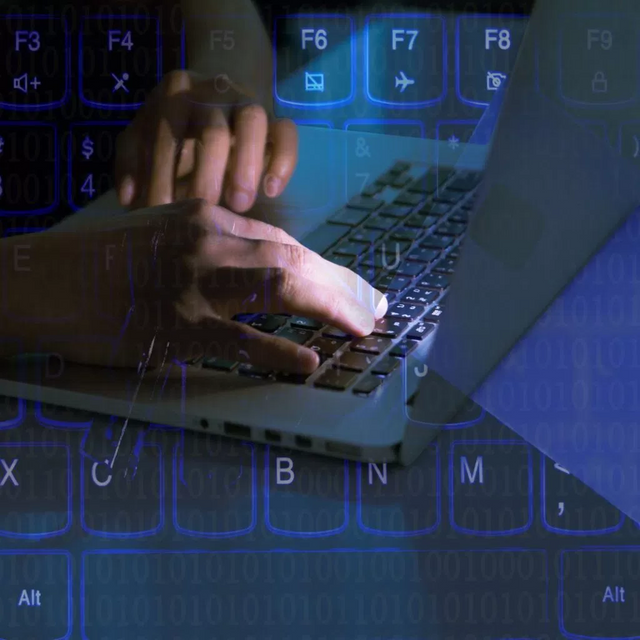 Currently, companies are gearing up for "Change the Address Day". Explorer Blockchain Blockchair says it is developing support for BCH32 based BCH addresses. Openbazaar says that developer Chris Pacia has prepared the market portfolios for the new change. The two portfolios Stash and Edge (officially Airbitz) say they will be ready for the Cashaddr format next to the popular BCH Electron Cash purse. The BTCpop peer-to-peer loan platform will also support the new format by indicating:
We will support Bech32 for cash bitcoin on January 14th. We will also provide a simple converter so that users can convert the deposit address to the current format - withdrawals will work in both formats.
BCH supporters are confident about the fluidity of the upgrade.
An important part of the community seems to be well prepared for the pending upgrade. There are still three weeks left for other companies and infrastructure providers to prepare for the Bech32 format. Many supporters of the BCH believe that the upgrade will be fluid and successful, such as the fork of November 13 that changed the algorithm for adjusting the difficulty of the protocol. In addition, the upgrade is not a fork protocol change because it simply changes the serialization of the bitcoin payment address.