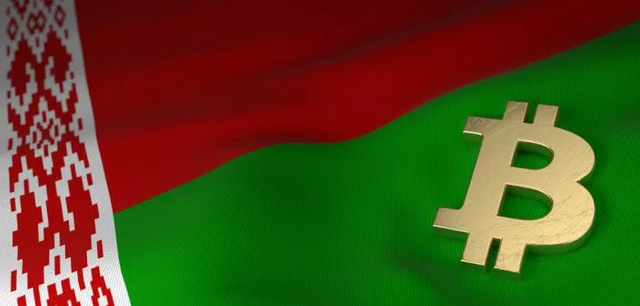 While many countries are struggling to regulate the cryptocurrency market (see our Minute Regulation), Belarus seems to have finally reached it. This has just been announced by a decree signed by President Alexander Lukashenko in person on December 22 last.
Belarus says yes to cryptocurrency!
In some countries, bitcoin and cryptocurrencies are not very popular and are even considered a threat. But this is not at all the case in Belarus where digital currency is considered as a technology of the future to improve the digital economy of the country. In any case, that seems to tell us the new decree signed by Alexander Lukashenko.
According to the BeITA news agency, the famous decree signed last December 22 legally allows companies to work on the development of cryptocurrency and all that surrounds it, namely smart contracts, digital currency trading , the emission of tokens, as well as mining. According to the decree, all this will be exempt from income tax for the next five years.
The law states more specifically:
"Turnover, profits (income, revenue) from various transactions with tokens are not recognized as taxable until January 2023."
For many, this is a "clever" strategy by the Belarussian government led by Alexander Lukashenko to attract investors for years to come.
Blockchain, a coveted technology
Bitcoin would not be what it is today without its underlying technology, the blockchain. If France has already claimed its attraction towards the latter, Belarus has in turn to confess through this decree its intention to bet on the key features of the blockchain, to mention its ability to preserve documents which is both permanent and immutable.
President Alexander Lukashenko himself said:
"Byelorussia will become the first government in the world to open wide possibilities for the use of blockchain technology. We have every chance of becoming a regional center in this area. "
This is in any case a very good news for cryptocurrency operators in Belarus, which is even becoming an international center for ICOs.